September Designated to Celebrate Active Adults Part III – SPIRIT
Posted:
September, 15, 2020 |
Categories:
Uncategorized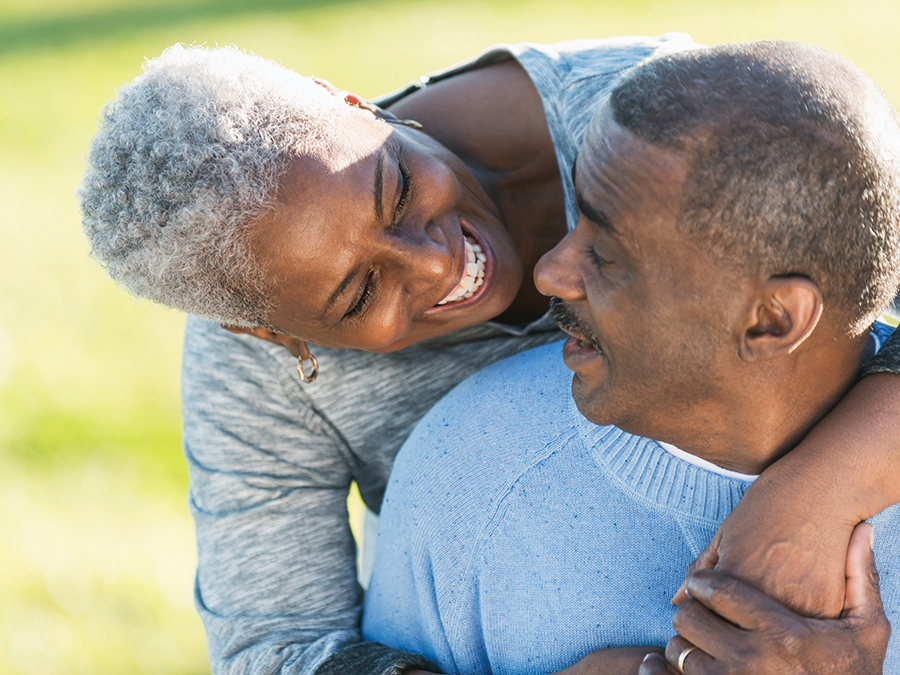 With September designated as National Senior Centers Month, we continue celebrating this year's theme of Mind-Body-Spirit-Community, focusing on knowledge, programs, and resources for the Active Adult community.
This week we'll focus on SPIRIT, and ways in which Active Adults make choices and take action based on awareness of their values and purpose.
The National Institute of Wellness defines "wellness" as awareness of one's actions, taken with time and intention toward their goals, and the choices one makes to move toward a more successful existence.
Spiritual Wellness includes defining your values and beliefs (this is often what is referred to as your "purpose") and taking steps to ensure that your actions are consistent with those values and beliefs. Spiritual wellness may include religious practice, but it also is based upon interactions with family, friends, work life, and overall community. Your values and beliefs translate directly to how you respond to situations and interact with people in those areas of your life.
Actively pursuing Spiritual Wellness offers a host of physical, mental, and emotional benefits to Active Adults, including:
Approaching life and situations with a positive attitude has been found to increase life expectancy by an average of 7.5 years, in comparison to individuals with a more negative outlook
Volunteering – a spiritual approach to supporting one's community – contributes to enhanced cognitive ability, delayed physical decline, reduced risk of hypertension, and improved overall well-being
Social interaction on a regular basis decreases stress, lowers risk of cardiovascular disease, improves immune function, and reduces the risk of depression
Other common Spiritual Wellness pursuits include meditation and prayer, and focus on or awareness of the body's physical responses to nutrition, activity, social interaction, even types of information to which one is exposed on a regular basis, and taking steps to increase those that make the individual happier, while minimizing (or eliminating, if possible) those that have a negative impact.
At Windsong, we create homes and communities with the overall wellness of Active Adult home buyers in mind. High quality materials and attention to detail offer peace of mind in each low-maintenance home; locations provide easy access to shopping, dining, entertainment, travel, and health care; and both within the neighborhood and the community as a whole, social and volunteer opportunities abound.
Welcome to Windsong – Where Life's A Breeze!