Active Adults Living Their Best Lives
Posted:
September, 8, 2022 |
Categories:
Uncategorized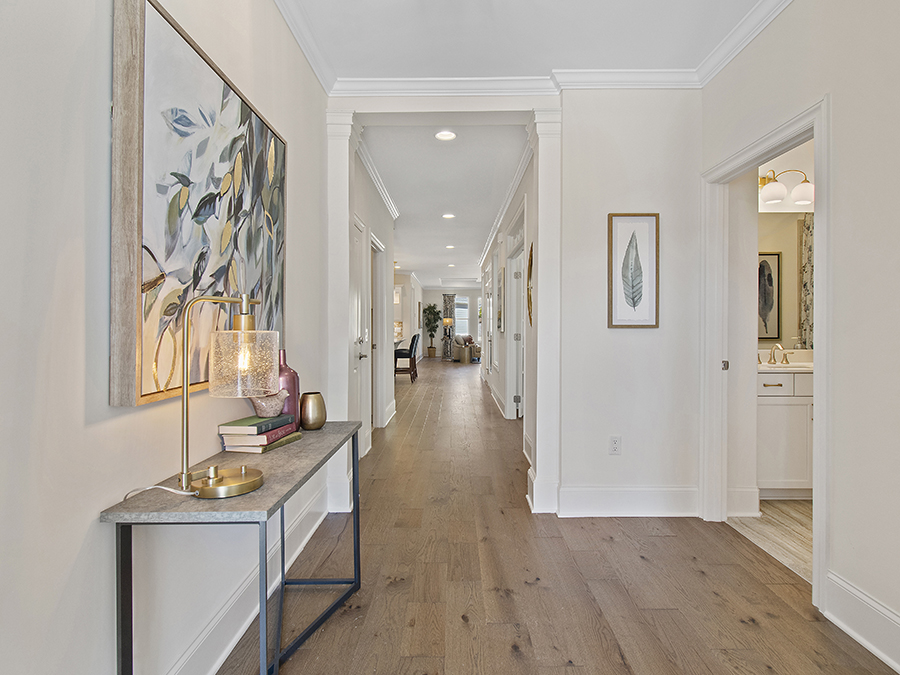 We never stop learning, never cease to find innovative ways to improve our health, our homes, our happiness. Since September is Self-Improvement Month, there's no better time to take action on the habits that will help us become our best selves and enjoy our best lives.
Health
Don't put off until tomorrow what you can do today. ~Benjamin Franklin
Enjoying a sweet treat, celebrations with friends or family, or simply relaxing in the hammock on a summer evening is good for us… unless we put off taking care of our overall health.
Since living your best life is all about balance, the road to self-improvement includes an exercise regimen, a diet filled with nutritious fresh foods, and restful slumber to balance our occasional indulgences.
Happiness
The purpose of our lives is to be happy. ~The Dalai Lama
Balance doesn't just contribute to overall health; it promotes happiness, as well.
The National Institute of Health (NHS) suggests managing stress, engaging in activities we enjoy, and spending time with family and friends – even strangers – with whom we can share meaningful conversation, will help us to experience happiness.
And, as cliché as it may sound, practicing gratitude - "counting one's blessings" - also contributes to overall happiness.
Home
There is no place like home. ~ L. Frank Baum
Feeling safe, comfortable, and relaxed in your home is another key to self-improvement. A well-constructed home, designed to meet your needs, in a community where you have neighbors who are also friends are important elements in your dream home.
When your décor matches your personal taste and lifestyle, you have plenty of space to pursue the hobbies and activities that inspire you, and your home is located where you have easy access to shopping, dining, entertainment, health care, and travel routes, your home is contributing to your best life.
At Windsong, we practice self-improvement with every home we design and build, and every community we create for you, our homebuyers. Our practice includes listening to what you need and desire in your home and delivering what suits your vision of happily-ever-after.
Welcome to Windsong, Where Life's A Breeze!