Active Adults Enjoy the Classics
Posted:
August, 18, 2022 |
Categories:
Uncategorized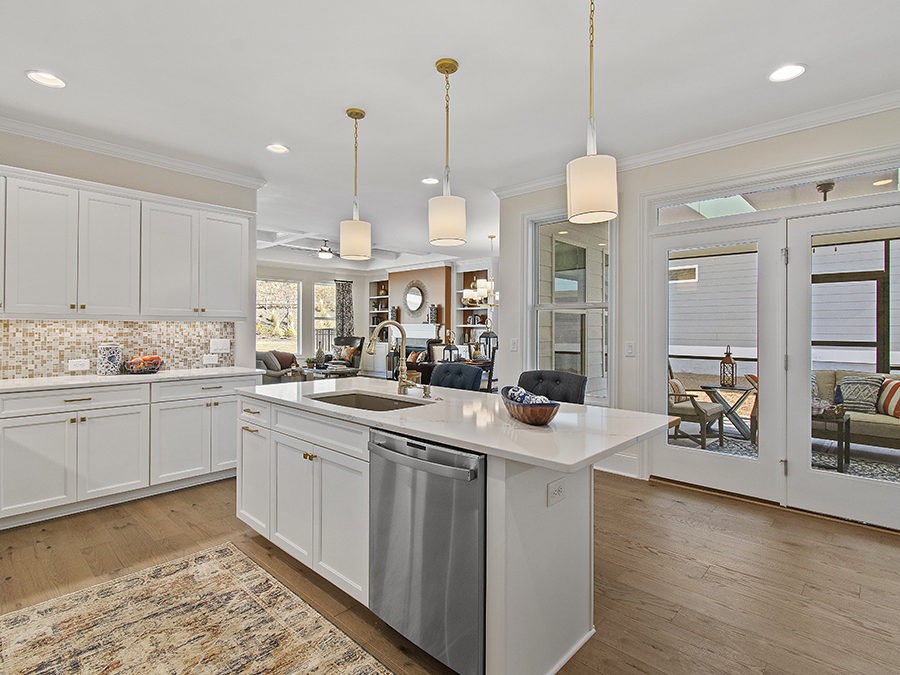 Every generation has its share of trends. We've had trends in music, cars, fashion, movie themes. Even our palates seem to enjoy trends, with certain styles of restaurants, recipes, and diets coming into and out of vogue.
A trend is defined as a general direction in which something is developing or changing. Often, we see trends become classics (an item or experience judged over a period of time to be of the highest quality or most outstanding of its kind).
It stands to reason that some trends would become classics. (Coca-Cola® comes to mind. The original is now classic.)
In home-buying, trends are set by a variety of things, including entertainment, magazines, and "reality" television programs, to name a few. And many of these trends, in turn, have the staying power to become classics.
Trends that have become classics include granite or other solid-surface countertops, which usurped the cheaper-up-front trends of laminate and tile, in part because of durability and timeless beauty; energy-efficient windows, which allow natural light to flow into the home, while offering lower heating and cooling costs; and maintenance-friendly flooring options, including tile and luxury vinyl plank (LVP), which look and feel like wood, but perform better over time.
Trends in building also include wider door frames, stepless entry, "comfort height" commodes, showers in the owner's suite bathroom, "rocker-style" light switches, and permanent stairs (versus pull-down) to access attic storage. These and other universal design features were once trends of active adult homes alone, but homebuyers recognized the comfort and convenience, and now demand these features and more across the entire housing market.
At Windsong, we keep an eye on trends, and our design, construction, and décor options represent those trends that we identify as having the potential to become classics.
Over the nearly two decades since Windsong's inception, we've become pretty adept at figuring out which features make sense for the homes and communities we build. We read the magazines and watch the same programs you do, but we also listen to what you – our buyers – want and need in your dream home.
After all, a trend only becomes a classic if it is recognized for its high quality and lasting value. That's why, since 2003, we've built homes in the classic style, in desirable locations, and communities in which neighbors become friends. (And that's a trend that will never go out of style!)
Welcome to Windsong, Where Life's A Breeze!