Active Adults De-Clutter for Stress-Free Living
Posted:
February, 3, 2023 |
Categories:
Uncategorized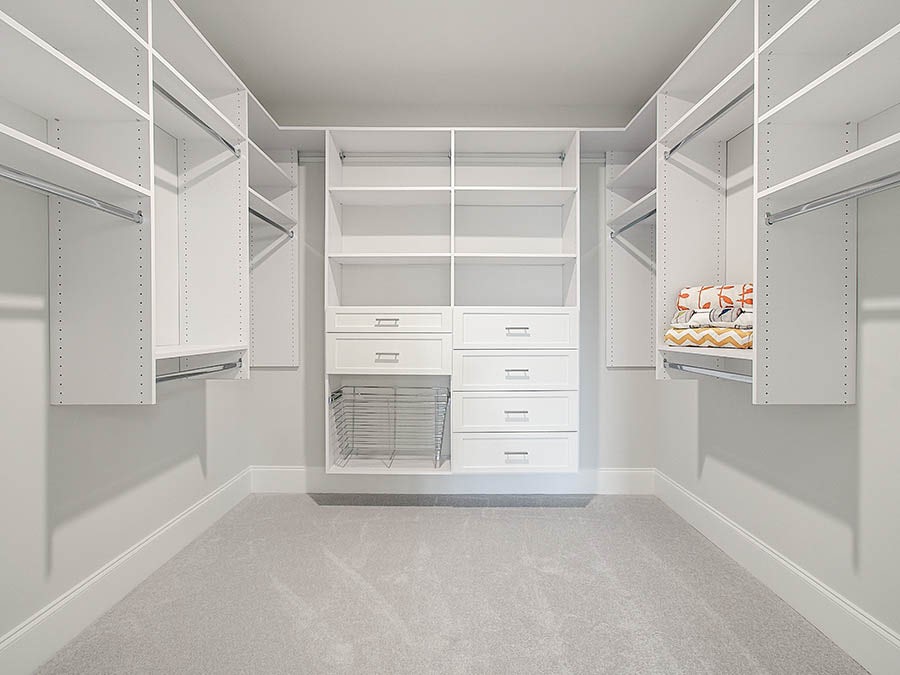 February is the month we associate with Valentines, candy hearts, heart-health awareness, and more, but one of the best celebrations of the month is De-Cluttering!
Yep – there are groans. De-cluttering doesn't sound like fun. But like the results of a diet and exercise plan, you'll feel happier, healthier, and less stressed, after you've de-cluttered even a little bit.
Follow these few simple steps to a less cluttered, more organized, and peaceful home:
Start Small. Part of the reason de-cluttering fails is because we think we have to do it all at once. Instead, choose a room – or even part of a room (like a drawer or cabinet) - to de-clutter first. It's amazing how getting rid of a bunch of mismatched socks can leave you with a sense of accomplishment!
Create Piles. One for KEEP, one for TOSS, and one for DONATE, for each area you organize. If you're not sure whether you really want to get rid of it, leave it in a pile for 90 days. If you don't use it in that time, it can leave the house, via trash bin or donation pick-up.
Broken/Hazardous Items. If you aren't planning on repairing them, they're just taking up space. Toss or recycle.
Seeing Double (or Triple, or more). If you have too many of an item (think coffee mugs or t-shirts), let some of them go. Donation centers accept items that are in good condition, and you'll gain some valuable shelf or closet space.
Give Everything a "Home." Part of the reason clutter happens is because you don't know where to store an item when it's not in use. Even TV remotes and reading glasses, used on a daily basis, need to "live" somewhere other than the coffee table. Designate a basket or bowl for such items, and put them there when they're not in use.
Stay Focused. It happens all the time: you start to clean the bathroom, then find that bracelet you left on the sink, so you go to the bedroom to put it away and start organizing there without ever finishing the bathroom… At the end of the day, you've started on several areas, but finished none, and that's frustrating. To solve this, have a bin or basket to put things in for "other rooms," and finish the task at hand before moving to another space.
Set A Timer. De-cluttering is easiest to tackle when tackled in small chunks of time. Set a timer for thirty minutes (for a dresser drawer or kitchen cabinet), and stop when the timer goes off. This will help you stay focused, and alleviate "burnout."
At Windsong, each home is designed for the ease and enjoyment of everyday living. And with ample storage – including closets, pantry, and flexible spaces, not to mention the laundry room and garage – keeping your treasures organized is part of your happier, healthier life
Welcome to Windsong, Where Life's A Breeze!