Active Adults Celebrate June in the Great Outdoors
Posted:
June, 2, 2022 |
Categories:
Uncategorized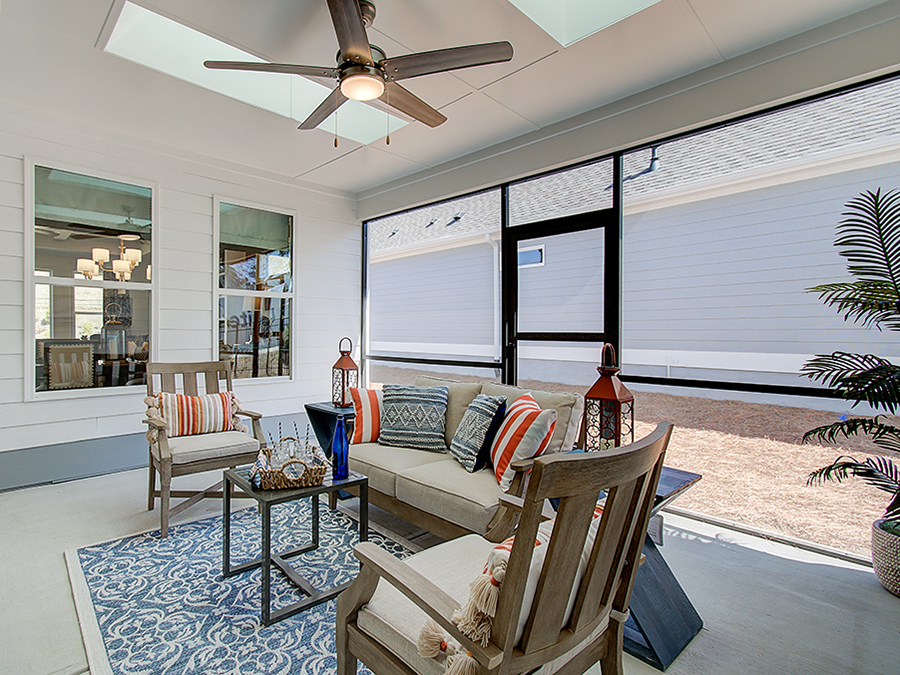 In a world where it seems everything has an "official" celebration, Windsong is excited to celebrate the month of June, which is officially "Great Outdoors Month."
Fire up those barbecue grills, invite some friends over, and enjoy the scent of gardenias (and whatever herbs, flowers, vegetables, and green things you've tucked into the pots on your patio and nooks in your private courtyard. Stay tuned – next week is National Gardening Week!) as the hummingbirds and honeybees hum and buzz about, doing their thing.
Lace up your walking shoes and snap on Fido's leash and take a stroll on the wide sidewalks that wind through the neighborhood (in preparation for World Sauntering Day… stay tuned to this blog site in a couple of weeks for details!). Wave to neighbors, admire the community you call home, and breathe in the sweet scent of almost-summer.
Pull on a floppy hat, slather on sunscreen, and don those movie star sunglasses as you take to the streets of your local downtown hot spots: the weekly Farmer's Markets (in Woodstock, Canton, Marietta Square, and more), patio or rooftop dining at a variety of restaurants (many of which feature live music, trivia, and comedy), or set up a chair at the Northside-Cherokee Amphitheater in Woodstock next Saturday, June 11, when Sister Hazel ("All For You" is their best-known hit) performs live in the park.
If you're up for a road trip (ahem – keep your eye on this page next week for more on this subject!), you don't have to gas up to visit Gibbs Gardens in Ball Ground, Red Top Mountain at Lake Allatoona, or Scottsdale Farm in Milton, where you can find inspiration and relaxation outdoors.
At Windsong, we celebrate all of these things, all year 'round, because we've included a love of and appreciation for the Great Outdoors in every home and community we create. Every home is designed with ample space indoors and out, with a plethora of wide windows so you can take in the beauty of nature from every room in your home; and outdoor spaces where you can express yourself through gardens, entertaining, or simply gazing at the stars. (Yup, you guessed it! June 30 is "Meteor Day"!)
Whether you stay home or strike out on an adventure to discover the Great Outdoors, you'll always return to the comfort and luxury of home.
Welcome to Windsong, Where Life's A Breeze!