Windsong Properties to Lead the Active Adult Housing Market with Launch of New Division and Executive Promotions
Posted:
November, 6, 2017 |
Categories:
News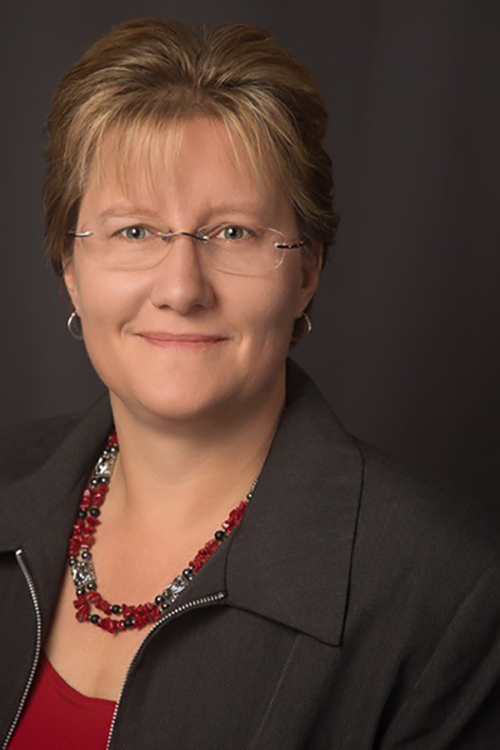 Windsong Properties to Lead the Active Adult Housing Market with Launch of New Division and Executive Promotions
Company leadership establishes commitment to growth backed by market expertise and demand with Wintergreen Development
For the past 14 years, Windsong Properties has been solely focused on developing communities and building homes for the active adult market – home buyers typically 55 years and older – that are unique to their needs and living preferences. An award-winning home builder, the company is launching a new land development division called Wintergreen Development to further serve this demographic as a market leader. To align with the company expansion, Windsong also announces a reorganization of its three executive leadership positions.
Mark Carruth becomes Chief Executive Officer of Windsong, transitioning into a more strategic role for the company focused on business partnerships, and Windsong's growth strategy. Carrie Roeger is promoted to Chief Operations Officer overseeing day-to-day operations and efficiencies of Windsong. She is charged with growing the company and building on the legacy created by Carruth and his business partner, Steve Romeyn, who still co-own both companies.
"Carrie was our first employee and has been developing the required skill set the last 13 years for this role," says Carruth of Roeger's promotion. "She's held nearly every position at Windsong and has been instrumental in growing the brand and setting company culture along the way. Carrie leads with a style that inspires the team to work their best and care about the needs of those we serve. We are positioning our company for sustainable growth, and it's time for Carrie to direct the next chapter in our history."
Wintergreen Development will be led by Romeyn as Chief Executive Officer; he co-founded Windsong with Carruth in 2003. A full-service land development company, Wintergreen will focus on sourcing prime real estate and developing communities for home building and selling.
Romeyn leverages his more than 40 years of experience in the business to take the helm: "Going to market with Wintergreen as an independent entity is a very logical move for the company," says Romeyn. "Active adults have living preferences that have evolved over time, and we tend to all the elemental details our home buyers appreciate. We will be as intentional about delivering a community of home sites that residents want, as Windsong is about building homes where every design detail has been planned with our demographic in mind."
There is significant and growing demand for homes built specifically for this unique and diverse group of residents, and for those who have an active lifestyle, there is a desire for high-level amenities and access. The expansion and restructuring of Windsong with Wintergreen allows the company to expand strategically and remain specialized on the needs and desires of the active adult market.
"The rise in popularity of active adult communities has allowed Baby Boomers to rewrite retirement," says Roeger. "For them, buying a home is more than buying a house, it's about embracing a lifestyle where the emphasis is on quality of life. Steve and Mark's vision and commitment to concentrate on this one area of the housing market means we've been getting better at it every day for the last 14 years. With Windsong and Wintergreen under one roof, we will build communities that are intentional in design for active adults from the first shovel of dirt to when we hand over the keys to a new home owner."
The ownership structure for Windsong and Wintergreen will remain the same with Romeyn and Carruth equally owning both companies. Windsong is ranked a Top 25 home builder in Atlanta.