Windsong Properties Partners with Must Ministries in Food Drive
Posted:
April, 11, 2018 |
Categories:
Communities | Events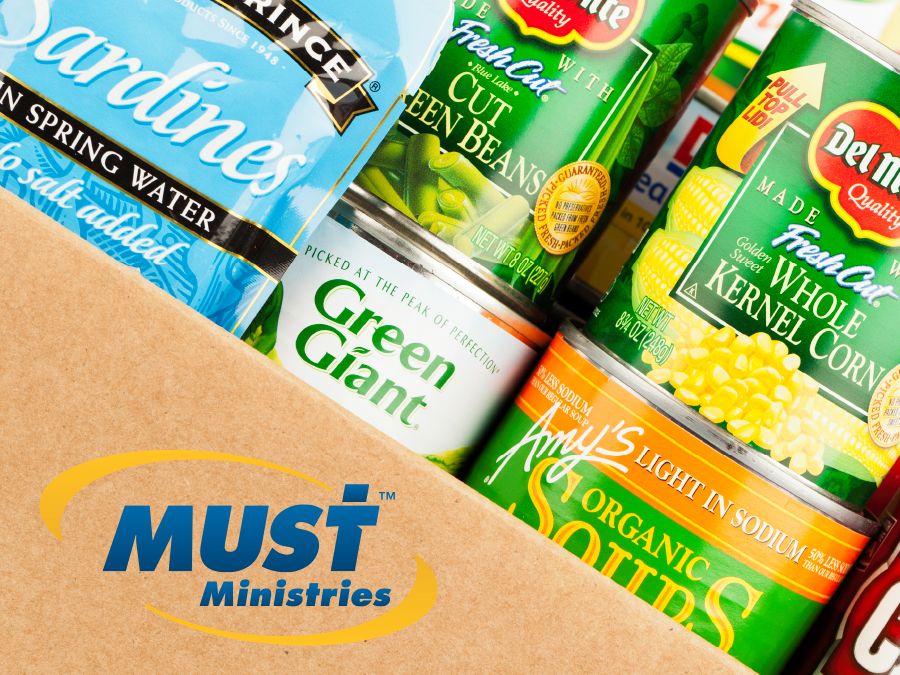 Windsong Properties is proud to partner with Must Ministries for a Summer food/toiletries drive. Stop by the Donations Stations in the Sales Offices at Bel-Aire Creekside, Serenade, Grace and the Design Center at our main office.
FOOD ITEMS URGENTLY NEEDED
Jelly | Canned Tuna | Boxed Dinners | Peanut Butter | Coffee | Canned Meats
Beef Stew | Pancake Mix | Canned/Dry Milk | Canned Pastas | Dry Beans
Dry Potatoes | Canned Baked Beans | Canned Pork & Beans | Sugar | Stuffing
Flavored Rice | Flavored Pasta | Chili | Spaghetti Sauce | Oatmeal | Grits
Bread/Muffin Mix | Tea | Pancake Syrup | Cereal
Grocery gift cards are appreciated in the event you want to give but are unable to shop for these items.
Our donation stations will be out for the next two weeks, please stop by and drop off what you can.
We cannot do it without your help. Thank you for your generosity.
For more information on Must Ministries visit mustministries.org.
More Information