Windsong Properties and Must Ministries Partner in Food Drive
Posted:
August, 3, 2021 |
Categories:
Events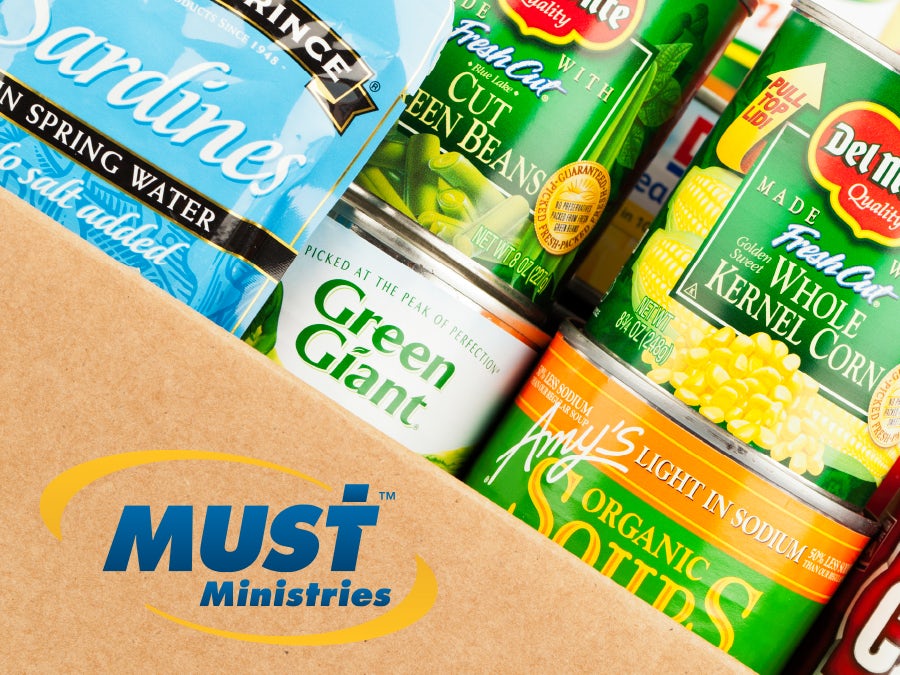 Did you know MUST gives out TEN barrels (2,000 lbs.) of food or 2,500 canned items every single day to feed the hungry in Cobb and Cherokee counties?
Windsong Properties is proud to partner with Must Ministries for an August food drive to support their neighborhood food pantries in Cobb and Cherokee. Stop by any of the collection stations in our sales offices at Echols Farm or Marlowe to donate.
FOOD ITEMS URGENTLY NEEDED
Sweet Peas | Mixed Veggies | Boxed Dinners | Canned Soups | Coffee | Canned Meats
Beef Stew | Pancake Mix | Canned/Dry Milk | Canned Pastas | Canned Fruit
Dry Potatoes | Canned Baked Beans | Canned Pork & Beans | Sugar | Stuffing
Flavored Rice | Flavored Pasta | Chili | Spaghetti Sauce | Canned Tomatoes
Flour & Cooking Oil Bread/Muffin Mix | Tea | Pancake Syrup | Cereal
Our collection stations will be out for the whole month of August, please stop by and drop off what you can.
We cannot do it without your help. Thank you for your generosity.
For more information on Must Ministries visit mustministries.org.