What Season Is It, Anyway?
Posted:
September, 12, 2023 |
Categories:
Uncategorized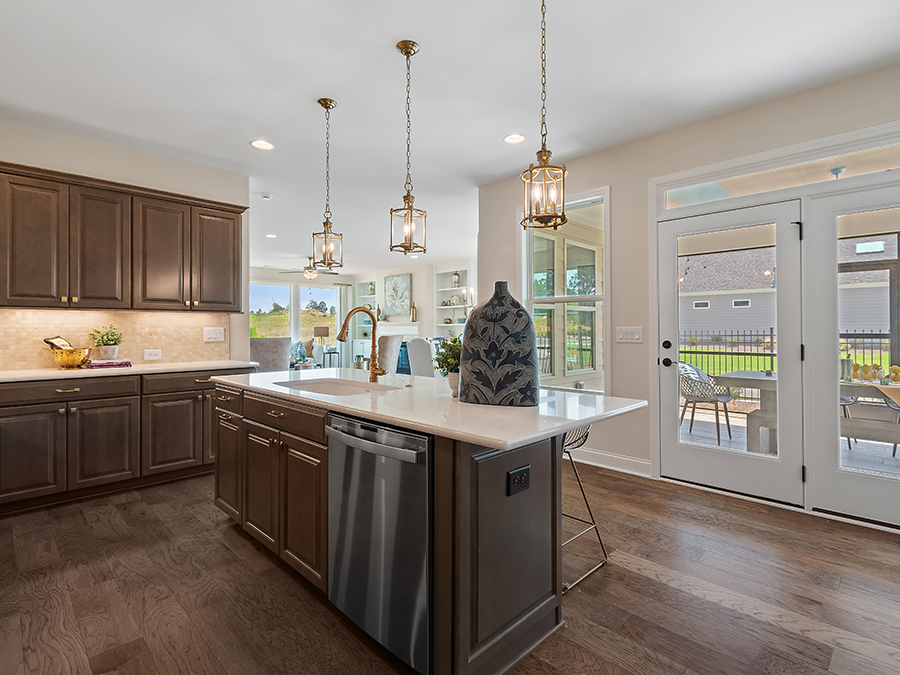 Fall is in the air… or maybe it's just the aroma of pumpkin-spice everything, because summer temperatures sure don't want to loosen their grip. In fact, there's an internet meme that says, "It's almost Fall in Georgia. Do you know what that means?… Absolutely nothing! It's still 90 degrees!"
Georgia has just entered its "fourth month of Summer," so don't put the shorts and flip-flops away quite yet. According to both meteorologists and travel experts, the earliest Autumn begins in Georgia is late September, but the Fall season here in the South is observed (by trees and wildlife, at least) in October and November.
Since we're just a week away from the Autumn Equinox (first day of Fall is September 23), we can get in the mood, changing out the withering summer flowers with big pots of mums, tailgating on football Saturdays, and the like. But you'll likely be doing all of that while still wearing shorts and flip-flops, at least for another couple of weeks.
Updating the closet for the change of season can be challenging when you live in the South. But if you're fortunate enough to have a closet in which organizing for multiple seasons is possible, you'll sail through the "fourth month of summer" and into October without a hitch.
Windsong homeowners have a distinct advantage in this area, as every home is designed with closets in the owner's suite that accommodates multiple seasons, so you can easily find an outfit that works well for a walk with the neighbors in the chilly morning, transition to attire suitable for lunch with friends in the heat of the afternoon, then snuggle in with a light sweater for a concert in the park as the evening cools.
And it's not just the closets that are designed for efficiency and carefree living; attics are accessible via permanent staircases, so it's easier to change out seasonal décor without having to climb a ladder (or those scary fold-down stairs!). And the garage has plenty of space for two cars, hobby equipment, and other fun things, since larger items like lawn mowers and leaf blowers aren't necessary with front yards and common areas that are professionally maintained.
Even the bright, roomy pantry and plethora of cabinets in the kitchen make meal planning and entertaining easy in this "what-season-is-it-anyway" time.
At Windsong, homeowners enjoy every day to the fullest, no matter the season!

Welcome to Windsong, Where Life's A Breeze!