Water Quality Month Ideas for Active Adults
Posted:
August, 21, 2019 |
Categories:
Uncategorized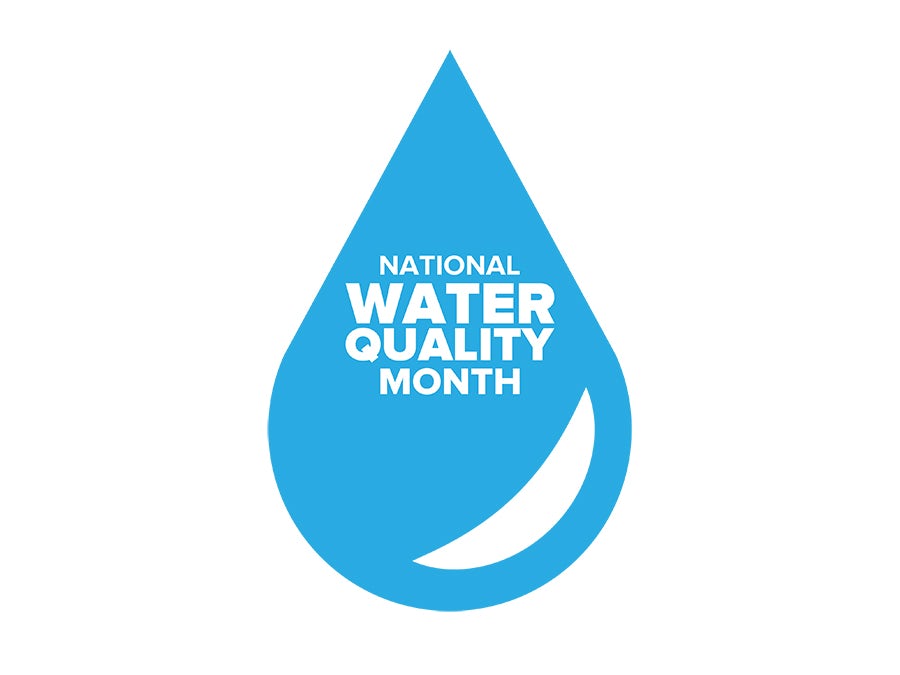 It's been nearly fifty years since Congress passed the Clean Water Act (1972), bringing awareness to pollution and its impact on not only the water we drink, but on bodies of water and the water below the ground that affect the environment overall.
While cleaning up visible pollution from beaches, lakes, rivers, and streams is helpful, much of the pollution in today's water supply comes from sources we don't see – and may not even be aware of.
Here are a few ways individuals can make small changes that make a big difference in water quality:
Stop using cleaning products and soaps that are labeled "antibacterial." These products contain a registered pesticide that harms marine life, and runoff from these products makes its way into rivers and lakes where it causes harm to the habitats of fish and other wildlife.

Alternatives to antibacterial soaps include natural soaps, especially those containing honey, cinnamon or clove, which are natural bacteria-fighters. Lather and scrub for 20 seconds to increase effectiveness.
A host of natural cleaning products (that do not contain anti-bacterial chemicals) are now available. Or you may make your own, using diluted vinegar, baking soda, brewed black tea, or combinations of essential oils.

Take out-of-date medications to the fire department or your pharmacy to dispose of them, rather than flushing them down the toilet, where the chemicals dissolve and impact local water sources and the environment.
Repair leaks from your car to help prevent oil, gas, antifreeze, and other toxic chemicals from leaching into the soil, or pooling on roadways where they will wash into waterways with rainwater.
Dispose of pet waste rather than letting it sit in the yard. When pet waste is washed into waterways, it releases ammonia that encourages the growth of weeds and algae.
Avoid using pesticides, which contain oxygen, sulfur, chlorine, nitrogen, phosphorus, bromine, and several heavy metals. These chemicals contaminate groundwater, making it unsuitable for both human and agricultural uses, according to the Permaculture Research Institute.

Bats, dragonflies, even garden snakes, are essential to controlling insect and rodent populations, so be sure to make your garden pest-fighter friendly, by avoiding chemical treatments.

Volunteer or look how you can get involved with a local organization like the Chattahoochee Riverkeeper.
Each Windsong home and community is located within easy driving distance of parks, lakes, and rivers; and many Windsong communities have water features, including creeks or ponds, as part of their neighborhoods. Celebrate Water Quality Month by taking note of your habits and helping to educate others in your community, and continue your environment-friendly habits all year long.
Welcome to Windsong – Where Life's A Breeze!