Waiting in Winter - A Boomer Poem
Posted:
January, 28, 2021 |
Categories:
Poems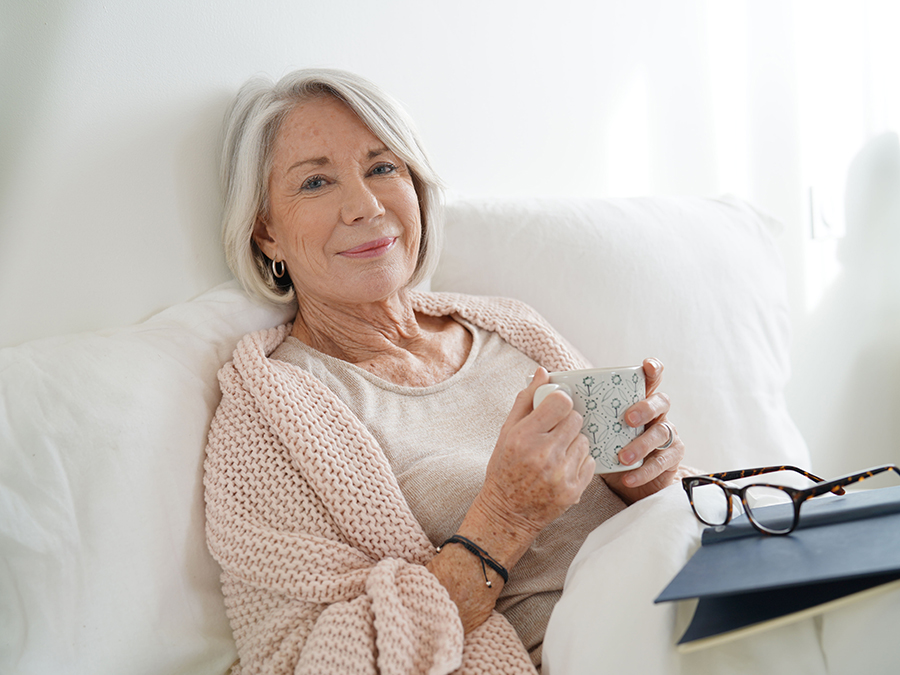 Inspired by "Waking in Winter," by Sylvia Plath
I taste the morning coffee – an inspirational thing.
Winter dawn colorful one day, gray the next
In Georgia, where weather's mercurial nature
Led us to invent "dressing in layers"
An assortment of coats, sweaters, scarves
Gloves for good measure
Strewn in the back seats of our cars
For the odd snow flurry or thunder storm
That arises while curbside at Kroger
Picking up groceries like bread and milk -
Necessities for those twelve hours
When white stuff dusts the streets.
Our courtyard gardens echo, the sun lights up
The soil covering seeds slumbering below the surface.
Space! Space! We burrow back beneath the bed linens
The fireplace warming the family room
Chasing away the cold outside
Luring us out of hiding, out of hibernation.
Birds flock to the feeders we fill religiously,
Our heartbeats pulse to the rhythm of tiny wings
Buds swell at the ends of branches
On the dogwoods outside the window
Their dark shapes shadows against a cloud-filled canvas.
Solace is found in a cup of cocoa, in fresh-baked bread
Whose aroma fills the house, and our senses with delight.
Light gleams, reflecting off granite countertops.
A half-read book lies open on the chaise.
A painting dries on its canvas in the study.
Winter is bearable in a home such as this,
With our meanderings purposeful, checking the windows
For signs that Spring is on its way.
Welcome to Windsong – Where Life's A Breeze!