Tips for Maintaining Healthy Eyesight
Posted:
August, 4, 2023 |
Categories:
Uncategorized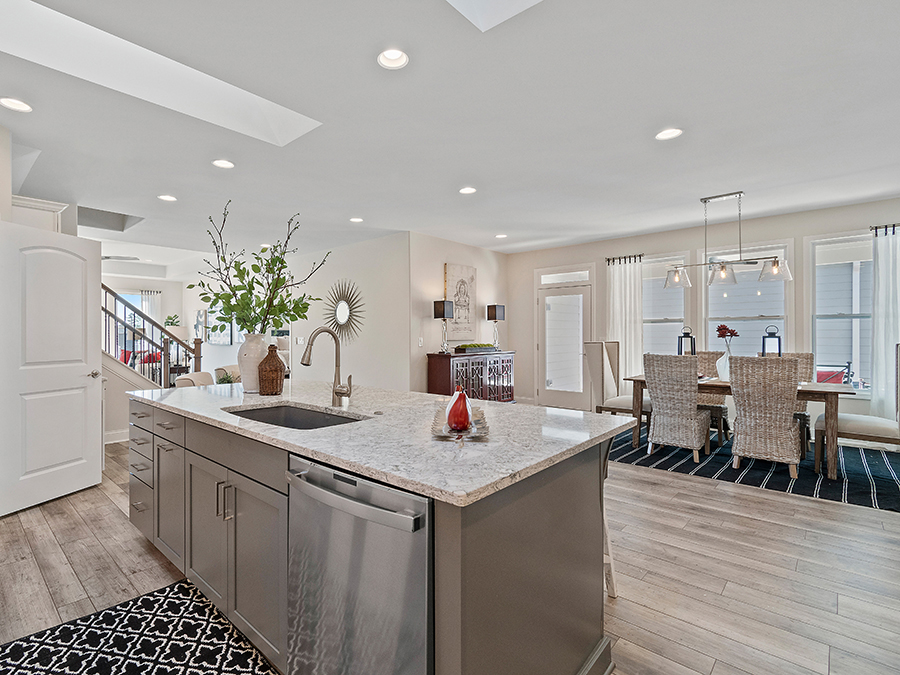 August is National Eye Exam Month, which was founded in 1989 to encourage eye exams for children so they'd perform well in school.
Of course, regular eye exams are essential for people of all ages, especially since we spend so much of our waking hours straining our eyes as we stare at screens.
The American Academy of Ophthalmology recommends every adult have a baseline eye exam at age 40, to identify what is normal for your eyes, and to ensure vision changes are identified quickly at annual or biennial eye exams.
Our eyes change as we age, but maintaining the proper corrective lens prescriptions and having routine exams help distinguish what are "normal signs of aging" and which may indicate another problem.
With all of the eye care options out there, it might be difficult to determine whether to sign up for the "free eye exam with prescription lenses" deals available in big box stores and eyecare franchises, or to work with an eye professional at a medical practice.
Perhaps these distinctions will help you make the best decision for your situation:
Opticians design and fit corrective lenses and frames, using prescriptions from your optometrist or opthalmologist. They do not perform eye exams. Rather, opticians are the folks who help you figure out which frames are best for you, and to fit – or repair – those frames for you.
Optometrists perform routine eye exams, prescribe corrective lenses when necessary, and are able to detect certain abnormalities with the eye, including injuries, diseases, or problems caused by high blood pressure and diabetes. While an optometrist may treat injuries or write prescriptions for some eye diseases in addition to prescribing and dispensing corrective lenses, they are not medical doctors.
Opthalmologists are medical doctors who diagnose and treat diseases of the eye, and can perform surgical procedures, conduct scientific research, and may specialize in the treatment of specific eye diseases and conditions.
Maintain Healthy Eyes
Vision experts recommend getting adequate sleep, resting your eyes when necessary throughout the day, using proper lighting for reading and projects, and wearing eyeglasses and sunglasses with the appropriate UV protection when outdoors.
At Windsong, each home is designed to help you relax and enjoy your leisure time, as well as to sleep well at night. Every room is filled with natural light, achieved through designs that include ample windows, and options for skylights to bring daylight to interior rooms. And Windsong communities are created to encourage outdoor activity both within the neighborhood and in the overall community in which it is located.
See for yourself why Windsong has been an acclaimed builder for two decades!
Welcome to Windsong – Where Life's A Breeze!