Tips For Boomers To Enjoy Stress-Free Holidays
Posted:
December, 13, 2017 |
Categories:
Uncategorized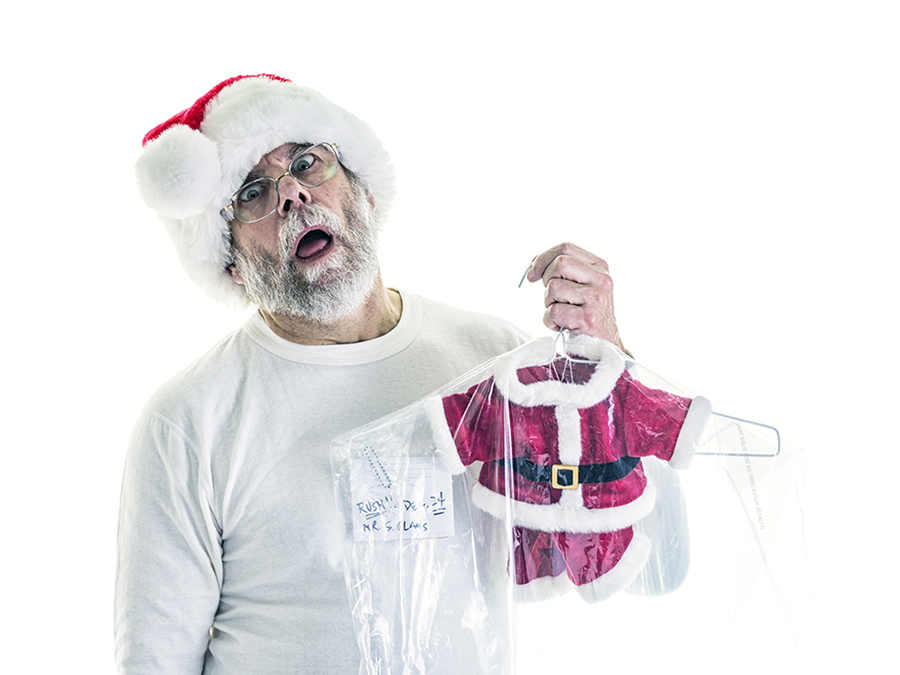 Ah, the holiday season: the parties, the gift-shopping, the decorations, the family and friends…
The stress!
According to a Healthline study reported in the Harvard University Medical School's Department of Neurobiology newsletter, 62% of study respondents reported that they experience "very" or "somewhat" elevated levels of stress over the holiday season.
Since stress often has a significant impact on health and wellness, it's important to set priorities and head off stress before it affects you.
Experts recommend the following:
Maintain Healthy Habit
If just looking at the calendar full of parties, events, and shopping days till Christmas makes you feel overwhelmed, imagine how your body will feel if you actually do all of those things!
Say yes to a few – say no to a few more.
When you do attend an event or go shopping, choose healthy options at the buffet or restaurant – veggie plate or salad, one glass of wine or eggnog (then choose water or seltzer), and limit the desserts or holiday treats you sample.
Maintain your exercise and sleep schedules.
Schedule Down-Time
There's truth to the saying, "House guests and fish both stink after three days." Although you may love your friends or family, constant entertaining often leads to tension. Maintaining boundaries by claiming personal "down" time may alleviate the stress of hosting folks in your home over the holidays. When you feel tired, go to bed. If you need a break away from the hullaballoo, be sure to take it. Doing so will fight the tension of close quarters.
Create New Traditions
A huge meal around a full-size dining table, decorations in every room, a tree that grazes the ceiling, and stacks of gifts for everyone in attendance (not to mention gifts shipped to faraway folks) may have been the rule before, but right-sizing your home is the perfect time to right-size your holiday traditions, as well.
Perhaps this is the year to order a pre-cooked meal (or visit a Chinese restaurant), scale back the decorating (so you don't have to store everything afterward), purchase a table-top tree (or decorate the ficus), and suggest seeing a movie or participating in some other group activity (activities versus things). New home = new traditions!
Stick To A Budget
Few things cause stress as much as worrying over finances, and the holidays have a way of making even the most conscientious shopper indulge in impulse-buying. A few suggestions to keep your holiday budget intact:
Make a list of items that you want to purchase before heading to the mall (or online).
Resist the urge to buy the splurge item at the checkout counter.
Set aside cash and use only that amount.
Windsong homeowners enjoy the comfort, convenience, and luxury lifestyle that is the signature feature of every Windsong home. Each kitchen makes interacting with guests easy and enjoyable; spacious living rooms and private courtyards provide plenty of room for guests to mingle; and flexible spaces serve double-duty as offices or hobby rooms and comfortable accommodations for guests.
Welcome to Windsong – Where Life's A Breeze!