Tips for Active Adults to Maintain Excellent Eyesight
Posted:
July, 31, 2018 |
Categories:
Uncategorized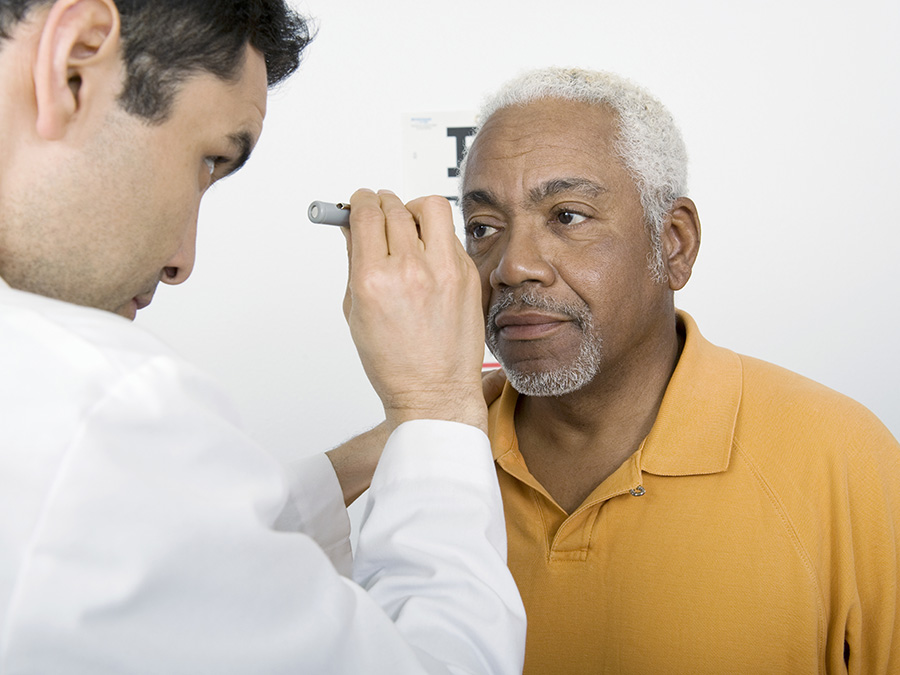 It's the middle of summer, as you can clearly see from the soaring temperatures on your car's dashboard or your home's outdoor thermometer…
Or can you?
August is National Eye Exam Month, which began in 1989, when Sears Optical launched the campaign to ensure kids went back to school with healthy eyes or the right prescriptions to enable them to perform well in school.
While it's important for kids to have their eyes checked when they're young, regular eye exams are essential as we age, as well.
The American Academy of Ophthalmology recommends every adult have a baseline eye exam at age 40, to identify what is normal for your eyes, and to ensure vision changes are identified quickly at annual or biennial eye exams.
By age 65, the Academy recommends an eye exam at least every two years, to test for age-related diseases, such as glaucoma, macular degeneration, cataracts, and more. Because changes in vision also may indicate underlying health problems, such as Lyme Disease, diabetes, certain cancers, even some autoimmune diseases, regular eye exams are an important part of maintaining your overall health.
Our eyes change as we age, especially after age 40, but maintaining the proper corrective lens prescriptions and having routine exams help distinguish what are "normal signs of aging" and which may indicate another problem.
Three Levels of Eye Care
Opticians design and fit corrective lenses and frames, using prescriptions from your optometrist or ophthalmologist.
Optometrists perform routine eye exams, prescribe corrective lenses when necessary, and are able to detect certain abnormalities with the eye.
Ophthalmologists are medical doctors who diagnose and treat diseases of the eye, and can perform surgical procedures, conduct scientific research, and may specialize in the treatment of specific eye diseases and conditions.
Maintain Healthy Eyes
Vision experts recommend getting adequate sleep, resting your eyes when necessary throughout the day, using proper lighting for reading and projects, and wearing eyeglasses and sunglasses with the appropriate UV protection when outdoors.
At Windsong, each home is designed to help you relax and enjoy your leisure time, as well as to sleep well at night. Every room is filled with natural light, achieved through designs that include ample windows, and options for skylights to bring daylight to interior rooms, such as the owner's bathrooms. And we encourage outdoor activity with wide front porches and private courtyards that are perfect spaces for visiting, reading, or grabbing a bit of shut-eye!
Welcome to Windsong – Where Life's A Breeze!