Time Flies When Boomers Are Having Fun
Posted:
December, 5, 2022 |
Categories:
Poems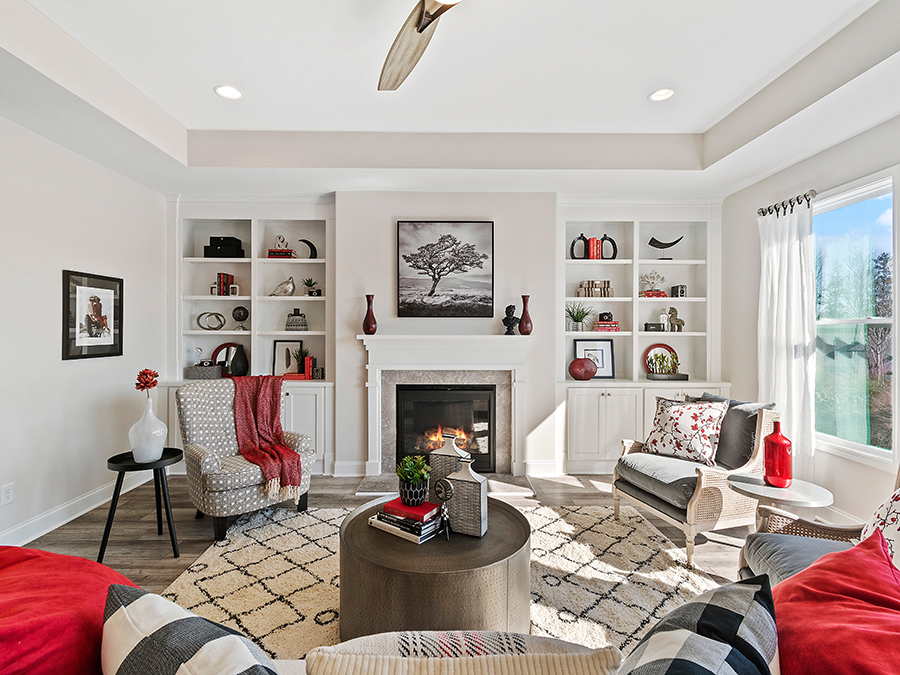 Can you believe it's already December
What happened to the rest of 2022?
So quickly they flew – January through November
But that's just what happens when you enjoy what you do.
Thanksgiving Day is in the rear-view mirror
So nice to gather with our family and friends
Each day of the calendar the new year draws nearer
Even though we might wish that each day never ends.
Fall leaves have been raked away, trees are now sleeping
Porch pumpkins replaced by bright twinkling lights
In each nook and cranny secret presents we're keeping
Knowing holiday mornings they'll bring such delight.
The fireplace is on with its warmth so inviting
At night we relax on the couch in its glow
Cozy inside with a book in its ambient lighting
Or enjoying the chance to watch or favorite show.
Parties and gatherings, there are so many
From family and friends greeting cards do arrive
Grateful are we that engagements are plenty
(And for many of those we don't even have to drive!)
When we're hosts of the party, our home is just perfect
With guests we can visit from every room
A wreath on the door and a tree ornament bedecked
While tantalizing aromas are the kitchen's perfume.
This year has bequeathed us with so many changes
New friends, new surroundings have us feeling pleased
Our new neighbors greet us with friendly exchanges
Welcome to Windsong, Where Life's A Breeze!