Stress Management Strategies for Active Adults
Posted:
April, 10, 2018 |
Categories:
Uncategorized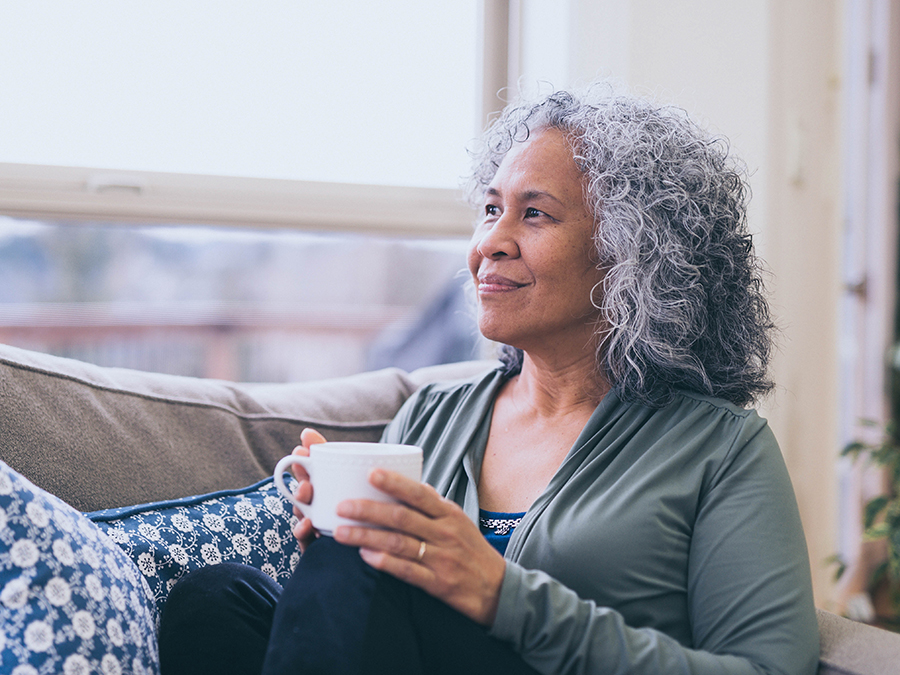 April is Stress Awareness Month, the observance of which began in 1992 to increase public awareness about the causes – and cures – of stress.
For Active Adults, the triggers of stress often accompany even the most eagerly anticipated changes: moving to a new home or city, the introduction of a new family member (through marriage or birth), and retirement, to name a few.
Harvard Medical School experts add to that list medical conditions, changes in physical capabilities, and financial concerns. Medical experts note that, as we age, our bodies respond to stress differently, and we may recover from stress more slowly, posing a greater risk to our overall health.
Risk Factors for Stress in Active Adults
Sleep Changes

Our sleep cycles change for a variety of reasons: hormonal changes, adjustments to our daily schedules and routines, change of living environment, and more. Since our bodies recover when we sleep, a lack of sleep makes dealing with stress more difficult. And, in a catch-22, lack of sleep is often a cause of stress!

Sedentary Lifestyle

You may have heard that "sitting is the new smoking." Medical researchers have linked excessive sitting to heart disease, type 2 diabetes, and osteoporosis, but recent studies have also found that people who sit excessively also have a higher risk of anxiety.

Chronic Health Conditions

The "fight or flight" response to a situation or experience is normal, as is returning to resting heart rate, relaxed muscles, and slower breathing when the threat has passed. Today, however, people are often in a constant state of stress, which leads to ulcers, coronary heart disease, migraine headaches, diabetes, and a repressed immune system.

Retirement

As much as we've looked forward to this milestone, retirement represents a major change to our lifestyle, schedule, routines, and more. If our identity has been based in what we do for a living, retirement represents the need to reinvent who we are, and that means figuring out what we want to do with the "next chapter" of our lives, which is nothing short of stressful.
To combat stress in retirement, experts recommend pursuing a hobby or interest that will help preserve (or reinvent) your self-identity, developing or maintaining an active lifestyle, keeping a regular sleep schedule, and visiting a medical professional to establish a baseline to which your health can be measured over time.
In addition, seek out the company of others with similar life-stage experiences, with whom to cultivate friendships and pursue hobbies and interests.
At Windsong, each community is designed to appeal to Active Adults who are retired or nearing retirement, whose interests include outdoor activities such as walking and gardening, and who enjoy the sense of community that includes a luxury ranch-style home located near shopping, dining, and entertainment venues.
Welcome to Windsong, Where Life's A Breeze!