Space to Fulfill Every Boomer's Dream (Without Blasting Off in a Rocket)
Posted:
July, 15, 2021 |
Categories:
Uncategorized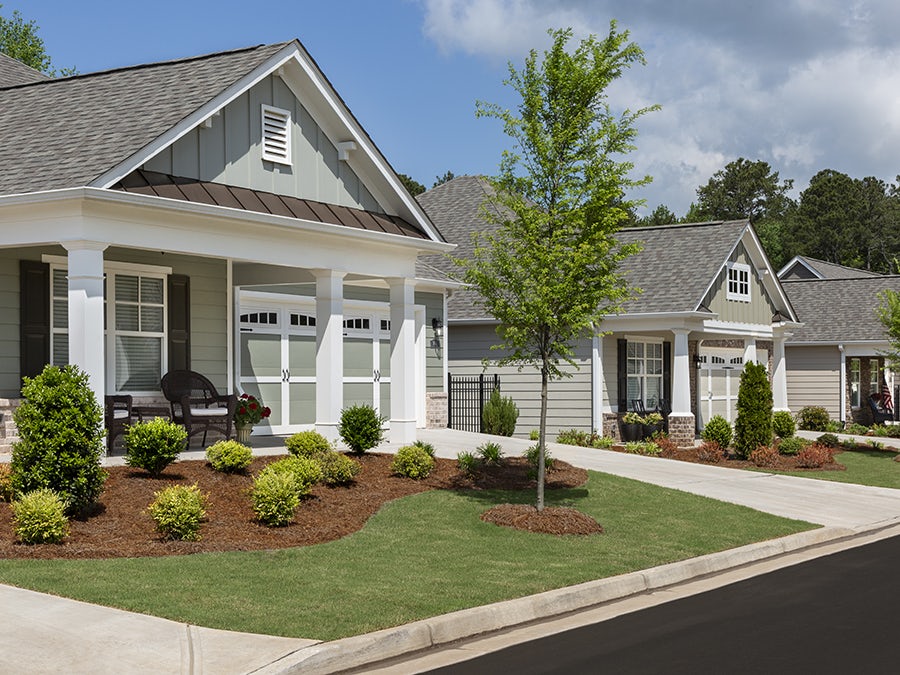 On Sunday, July 11, Sir Richard Branson fulfilled a lifelong dream to fly to space, experiencing weightlessness for about four minutes of the hour-long flight, and earning him the designation of "astronaut."
Everyone has dreams that often seem out of reach, and this generation of Active Adults seems intent upon fulfilling as many as possible.
Of course, few people have the desire to take a one-hour round trip to the edge of space; most dreams are far more down-to-earth (pun intended!), although reaching them requires the same level of commitment as that of Sir Richard.
Achievable dreams include:
Taking a dream vacation
Spending time golfing, fishing, camping, or exploring the Great Outdoors
Taking classes, learning a new skill
Starting a business – or a new job
"Antiquing," shopping, or bargain-hunting
Volunteering
Gardening
Relaxing at home
Fortunately, reinventing oneself – or making the most of the life you are already living – is easy at Windsong, where fulfilling dreams is part of our "standard features."
Maintenance friendly homes and professionally maintained front yards and common areas make it simple to "lock and leave" for a weekend getaway or an extended trip.
With each community strategically located near shopping, dining, entertainment, and travel routes, pursuing hobbies or learning new ones is achievable. Small-town antique stores and specialty shops provide plenty of browsing, as well!
Vibrant neighborhoods in desirable communities offer opportunities to volunteer, start a small business, go back to work, even take classes at a local recreation center or college.
And if planting a garden or relaxing at home is your cup of tea, both are fundamental elements you'll find in each Windsong home, with private courtyards ready for your green thumb; flexible spaces that serve as a home office, personal library, craft room, or guest room; and bright, open floor plans with ample storage and living spaces designed for entertaining (or just kicking back with a good book!).
Welcome to Windsong, Where Life's A Breeze!