Sandwich Generation Boomers Often Unpaid Family Caregivers
Posted:
July, 19, 2017 |
Categories:
Uncategorized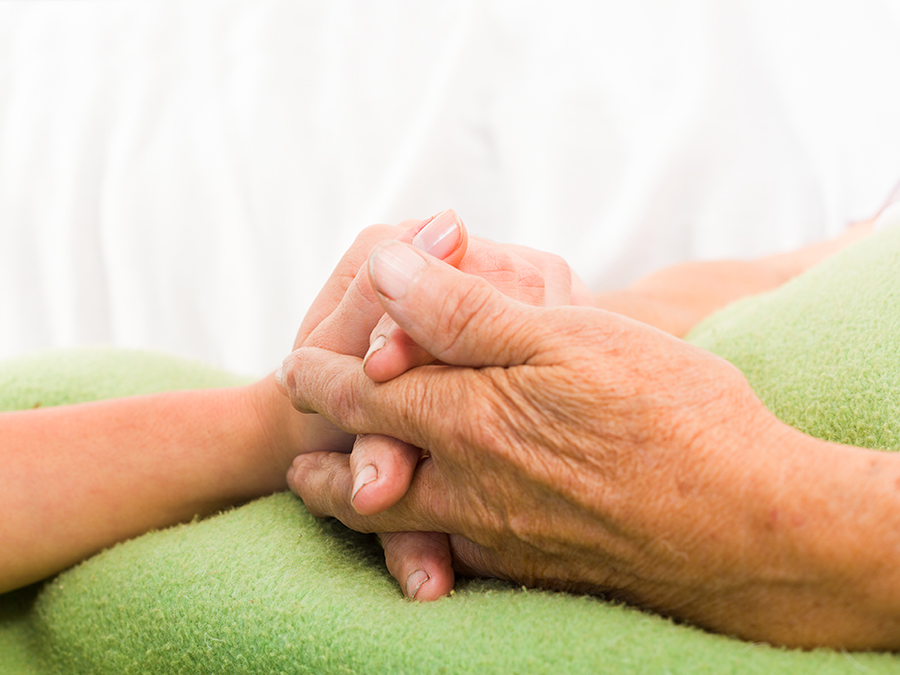 The National Alliance for Caregiving, together with AARP, estimates there are 43.5 million unpaid family caregivers in the United States. Of those, 34 million care for an adult over age 50, with 15.7 million caring for someone with Alzheimer's disease or another form of dementia. A host of other situations require a caregiver as well, including ALS, cancer, heart disease, stroke, kidney failure, brain tumor or brain injury, and blindness, among others.
Caregivers are often untrained and unskilled in the tasks that are required, such as drawing blood, providing injections, managing prescriptions, and monitoring vital signs. Rudimentary instructions are often provided during medical appointments.
In addition to holding down a full-time job and managing an existing household, caregivers also find themselves making decisions and juggling responsibilities such as identifying qualified, caring "sitters" for times when the family members are unavailable (such as during the workday); communicating with health care providers; following up with community services and government agencies; and conducting independent research about their loved one's disease or condition.
Providing care becomes more difficult and stressful when family members must travel long distances, such as when a parent lives in another state. And when multiple adult children are involved, the question often revolves around what role siblings play in the care of elderly or infirm parents, especially if one is named as medical and/or legal proxy.
Many Windsong homeowners find themselves in the squeeze between newly fledged offspring and aging parents who now require care. Fortunately, each Windsong home is easily accessible, with zero-step entry from the garage; wide door frames to accommodate walkers, wheelchairs – or even an armload of groceries; spacious guest rooms and flexible spaces with natural light and plenty of storage; bathrooms with age-in-place friendly features such as stepless-entry showers and comfort-height commodes.
For caregivers, the entire home is designed to be a restful retreat, with luxury finishes, thoughtful designs, and private courtyards to enjoy the outdoors on their terms. And since Windsong communities attract individuals with similar life-stage experiences, Windsong homeowners are sure to have plenty of support from neighbors who are – or have been – family caregivers.
Welcome to Windsong – Where Life's A Breeze!
For more information about unpaid family caregiver issues, news and resources, visit https://www.caregiver.org/