Ready, Set… Grow! Garden Tips for Active Adults
Posted:
March, 8, 2018 |
Categories:
Uncategorized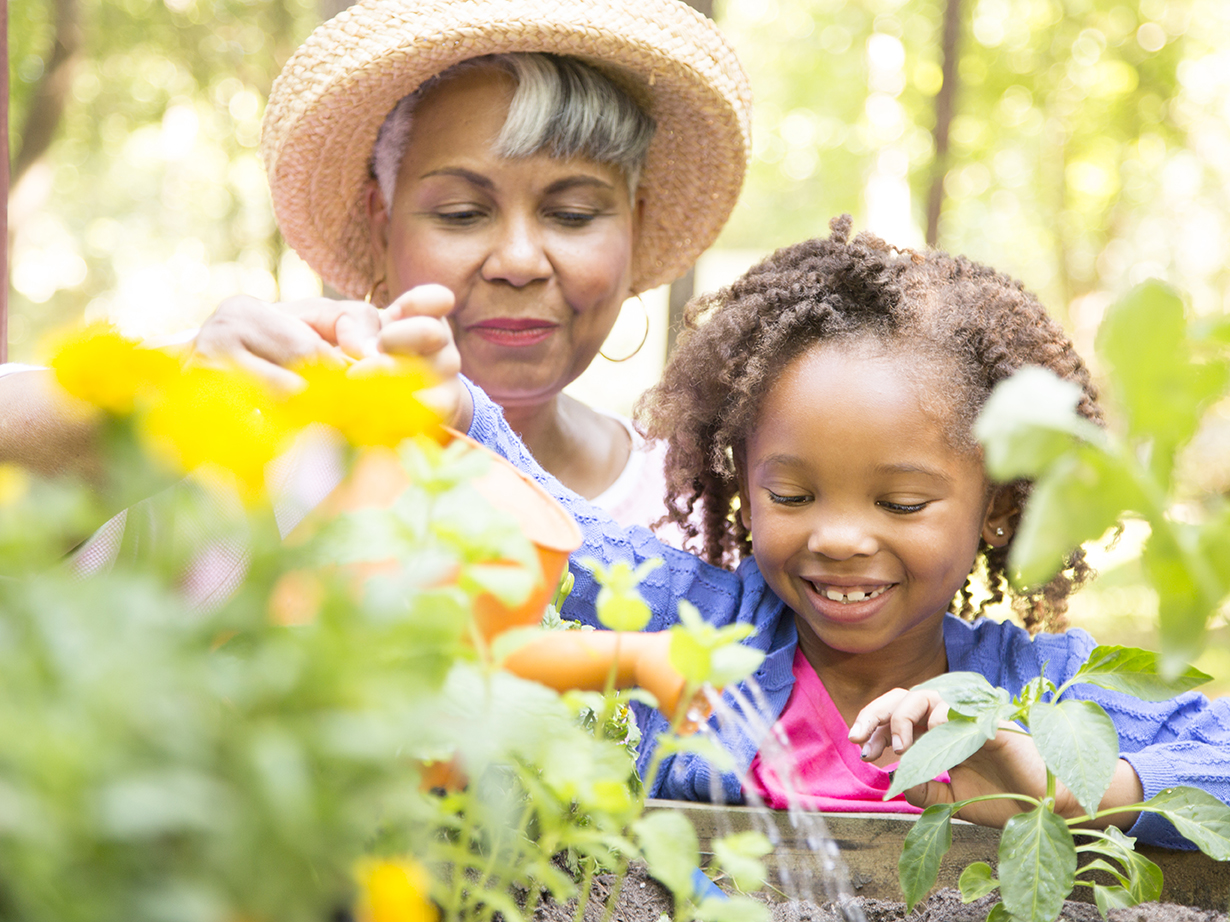 Is it Spring? The temperature sure felt like it yesterday, but today you're wearing a scarf and heavy coat again. That's March in Georgia!
Nurseries and garden centers have begun to stock plants that were grown in Florida, or in greenhouses throughout the Southeast, but that does not mean it's time to plant outdoors just yet.
Windsong communities are located in Planting Zone 7b, which means we have a full month before the risk of frost is over. Plant tender flowers and vegetables now, and you'll have to replace them after a couple of chilly nights.
If you just can't wait to start puttering in the courtyard garden, or preparing your containers for the warmer weather, consider these tips from Georgia's master gardeners:
Cool Weather Vegetables

You still have time for a final harvest of broccoli, cabbage, lettuce, chard, and root vegetables, if you set out plants now.

Sow Seeds Indoors

Find a sunny window and sow seeds for tomatoes, peppers, and eggplants, that you can set out in mid-April.

Prepare Your Garden Beds

Till vegetable garden beds when the soil is dry and crumbly (never till when wet). Flower beds do not require tilling; simply remove weeds as you see them.

Consider Containers

If you already have containers, inspect them for damage and remove webs and dust that have accumulated while in storage. When purchasing pots, choose those that will complement your landscape, and consider lightweight, durable materials that make moving the containers easier.
You'll find it hard to exercise patience when the weather is warm, but waiting just a few more weeks will ensure your plants are healthy throughout the entire growing season.
Each Windsong community is created to appeal to folks who enjoy the outdoors on their terms. Private courtyards or patios offer the opportunity to plant flower, vegetable, and herb gardens that are the right size to provide enjoyment without overwhelm. Since the community landscape is professionally maintained, each homeowner is able to choose how much – or how little – they'd like to care for in their own private spaces.
Welcome to Windsong – Where Life's A Breeze!