Power Brunches for Business & Pleasure
Posted:
June, 2, 2023 |
Categories:
Uncategorized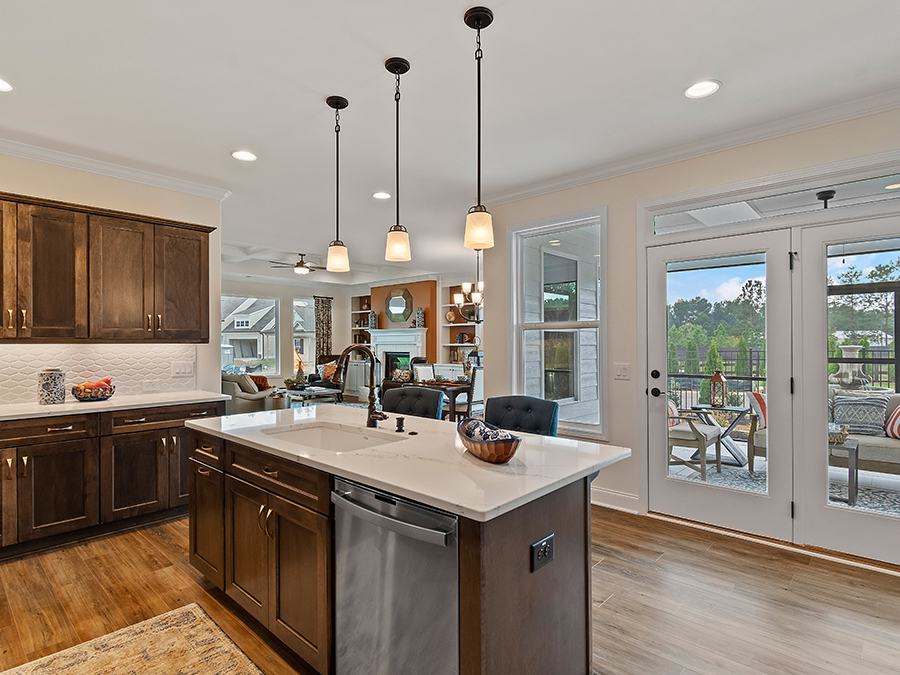 Once upon a time, networking took place in a private club or at a nice restaurant, where business-casual attire and cards were exchanged over "elevator pitches."
My, how times have changed. Thanks in part to the aftermath of COVID, and the work-from-home options available through ZOOM and other online platforms, the face of business networking has changed, as well.
What's interesting, though, is that networking isn't all about business anymore. It's how we meet friends, share ideas, and provide (or receive) support so we don't feel so separated from the world.
And that's where BRUNCH comes in! And who can say anything negative about brunch? It's later than breakfast and earlier than lunch, so it's perfect for work-from-home folks who want to handle their video conferences early, maybe catch a workout at the gym, then meet up with a group of professionals with similar or complementary interests and skills.
The nice thing about Brunch is that it can be as simple as a cup of coffee and a bagel, or as "extravagant" as a sit-down meal with table service.
Brunch appeals to everyone, regardless of their work/retirement status, or the type of gathering. Friends, neighbors, family: folks from every area of your life are amenable to meeting for brunch.
Windsong communities are located in areas where restaurants that serve brunch are plentiful (and the food is delicious!).
On the Marietta Square, check out The Marietta Local (148 Roswell Street), which serves an award-winning Chicken-N-French Toast, along with a host of other tempting brunch plates.
The Red-Eyed Mule (430 Marietta Pkwy SE) is a Marietta institution, with a more traditional diner setting and positively addictive biscuits-and-gravy, chicken-and-waffles, and more!
Salt & Pepper Cafe, in Acworth (3732 Cedarcrest Road a100) serves breakfast all day, alongside their regular menu.
In Woodstock, J Christopher (315 Chambers Street) offers an extensive brunch menu (as well as lunch options), and has a private meeting room for larger networking events.
And don't forget that Windsong homes feature well-appointed luxury kitchens and spacious dining areas and outdoor patios, so you can prepare brunch or order-in, and dine at home with your guests.
Welcome to Windsong, Where Life's A Breeze!