Poetry of Home for Active Adults
Posted:
April, 4, 2018 |
Categories:
Uncategorized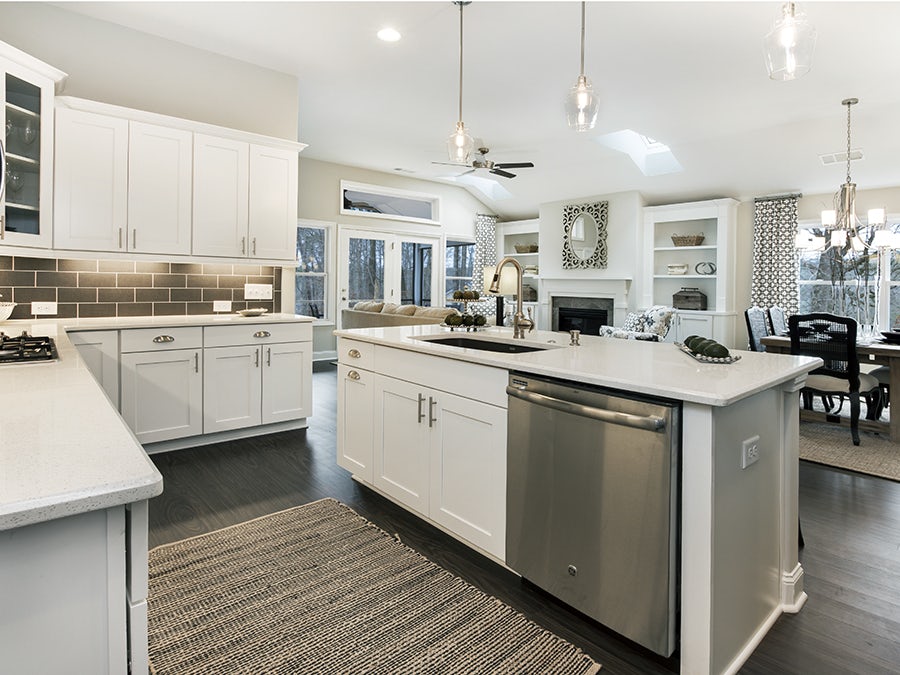 Poetry of Home for Active Adults
inspired by Anne Bronte
How brightly in the springtime sun
The plants in the courtyard play
While potted plants upon the porch
Greet neighbors every day.
That sunshine illuminates the place
From whence I need not roam
This luxurious and spacious nest
I've chosen as my home.
I watch at night the stars overhead
And hear cicadas sing
This is my dreamt-of paradise
Such joy does my home bring!
I never thought it possible
To discover such a treasure
Where I could pursue activities
Or enjoy a life of leisure.
Where neighbors all are like myself,
Families raised and work fulfilled
We've chosen this to be our home
Where new friendships we will build.
From potluck dinners and movie nights
Or planting courtyard vegetation
We have so many things in common
For lively conversation.
My single-story living home
Designed for my every need
All the features and luxuries
(And I don't have to pull the weeds!)
They're smart to call it "right-sized"
Rooms are meant to multi-function
A guest room and a hobby space
Fits my life at this junction.
I have an over-sized garage
And attic space for storage
And the pantry is exceptional
With a light to aid my forage.
My master suite's the getaway
Quite the elegant retreat
And the closet space is ample
Which makes dressing up a treat.
They also include natural light
With energy-efficient windows
And there's the cozy gas log fireplace
(No cleaning up the cinders!)
Yes, they've thought of everything
For my right-sized life of ease
That's why they always say, Welcome
To Windsong – Where Life's A Breeze!