Philanthropic Tips for Active Adults
Posted:
October, 8, 2019 |
Categories:
Uncategorized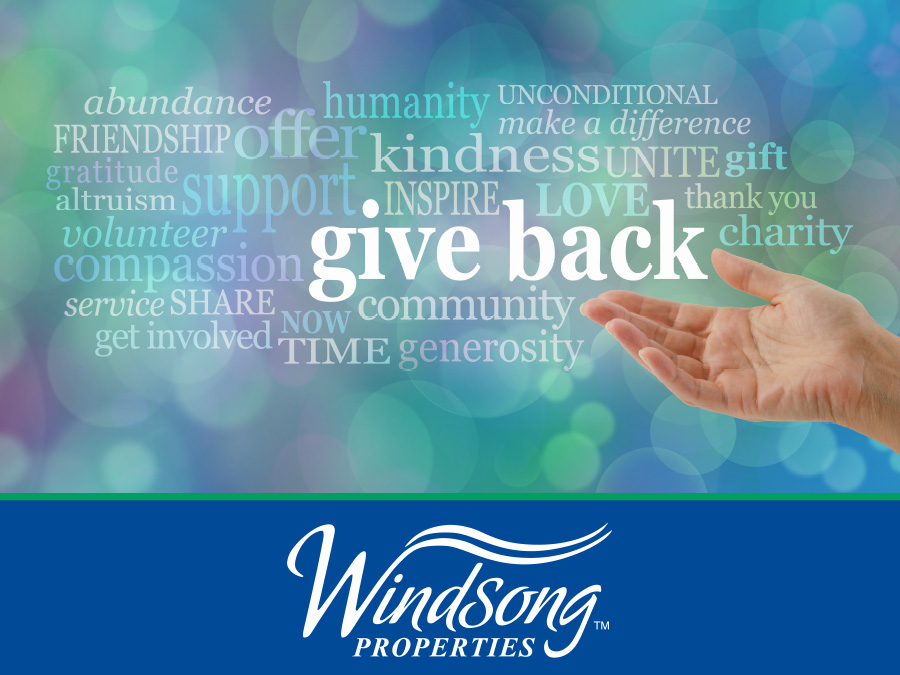 With the holidays just around the corner, October is the perfect time to do a self-check regarding the non-profit organizations to which you lend your financial support, evaluate which best match your personal values, and cleaning house to ensure your dollars are used for the best purpose.
Personal Touch
You likely buy a roll of wrapping paper, a bag of pecans, a box of donuts, or pay a five dollars for a car wash to support programs through schools, youth groups, and community service organizations, especially if the person peddling the donation form is a grandchild or family friend.
Planned Giving
Most adults have certain charities to whom they donate regularly both for the work that the organization does, and for the "warm fuzzies" earned from writing the check. These often provide health research or support, assistance for victims of natural disaster, and similar. You may support them through a personal check, or coordinate donations through your financial planner.
Sidewalk Donations
Each year we find Boy Scouts selling popcorn, Girl Scouts selling cookies, and Salvation Army "bell-ringers" on the sidewalk in front of the grocery store, and many adults make a habit of supporting these "sidewalk charities" at least once or twice throughout their seasonal runs. If you want to keep track of your "on-the-spot" charitable support, at the beginning of each month, withdraw the amount you wish to spend in small-dollar increments. You can use the small bills allotted for the Shriner's bucket or fireman's boot at the traffic light. After the funds are gone for that month, you're done until the following month: no guilt, no excuses!
Which Charities Are the Best?
If you are seeking ways to best utilize your charitable dollars, check out "The Perfect 100" on the Charity Navigator website: Charity Navigator 100, which ranks non-profit organizations based on financial health, accountability, and transparency.
At Windsong, we are proud to support Habitat for Humanity, and our staff and home owners are generous supporters of both local and national charitable organizations. Our "people first" philosophy, upon which our company was founded, permeates everything we do, and attracts like-minded people to choose our homes and communities.
Welcome to Windsong – Where Life's A Breeze!