Our Partners, Builder of Choice Series: Morris Drywall
Posted:
July, 31, 2020 |
Categories:
Our Partners: Builder of Choice Series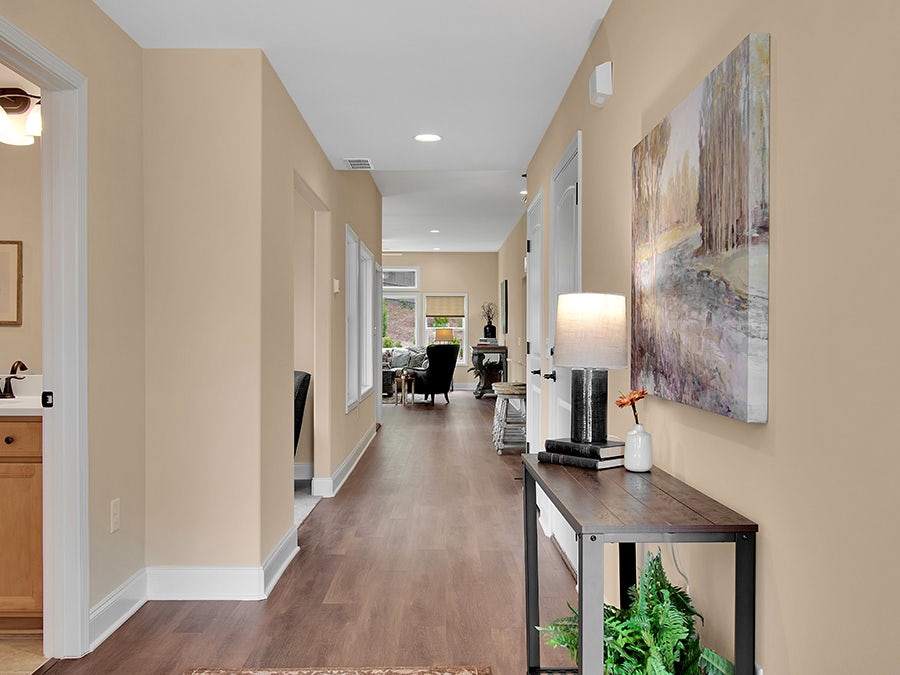 "Windsong's mission trickles down even to the happy homeowners. Windsong does, and should, do well because of the quality and care they put into everything they do."
Before the pictures can be hung and the paintings arranged, the walls of a Windsong home must be built. Mitch Morris of Morris Drywall Incorporated is responsible for this foundation.
"We stock the material and install drywall for Windsong. Something we do different for them is rounded corners on the walls," explained Morris. "It softens the corners physically and in look. It's something different we do just for them."
The dual purpose of these rounded corners isn't the only thing that Morris and his company contributes to the lives of a Windsong homeowner. Continuing warranty work guarantees that every customer is satisfied and safe in their new home, and Morris knows that the 55 plus market pays attention to that quality.
"Taking care of the customer and working on customer satisfaction is really important. My warranty guys love making the time to visit the Windsong homes because they get cookies baked for them, they get to chat," Morris said. "Windsong's mission trickles down even to the happy homeowners."
At Windsong, our success comes from our partner's success. We understand that quality work takes time, which is why we allow our partners the time they need to deliver their outstanding product, from the tile floor to the last cabinet handle.
"It makes us feel good that Windsong isn't all about the cheapest person out there. It's rare to find a company that wants to give their customers the quality and service they need and allows us the right amount of time to deliver that quality," said Morris. "They treat us as partners and not just as subcontractors, which is rare." - link to video
Working with partners with values that align with our own ensures that the end product is the best it can be.