"Once In A Blue Moon" for Boomers
Posted:
February, 1, 2018 |
Categories:
Uncategorized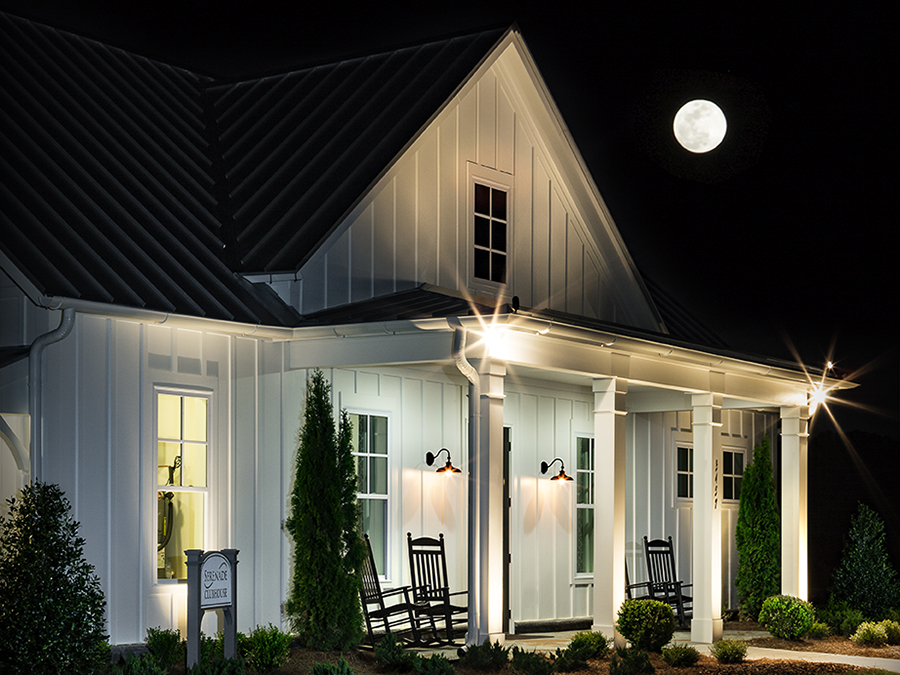 We've all heard the expression, "once in a blue moon," which refers to something that is noteworthy because it happens so rarely.
At Windsong, we recognize that finding the perfect house to Right-Size your Active Adult Lifestyle is that "once in a blue moon" event in your life. So, in honor of the auspicious Full-Super-Blue-Blood Moon that occurred this week, your January Poem is inspired by the Blue Moon:
Blue Moon, you knew I wanted a home
Where new friendships could start
And plenty of room to roam.
Blue Moon, you knew just what I should look for
A gourmet kitchen to cook more
And all the living on one floor.
And then one day as I was driving
This community I did behold
With ranch plans designed like they were inside my mind
And when I walked through I knew I'd found gold!
Blue Moon, my home has plenty of storage
Plus space for guests and an office
Of natural light, there's no shortage.
Blue Moon, my master suite is just perfect,
My private courtyard is where I
Spend time to relax and reflect.
I'm so glad that I discovered
A community and home of my dreams.
I'm now embracing my Active Adult Lifestyle
At Windsong – Where Life's A Breeze!