Oh, the Places Boomers Will Go!
Posted:
February, 28, 2023 |
Categories:
Poems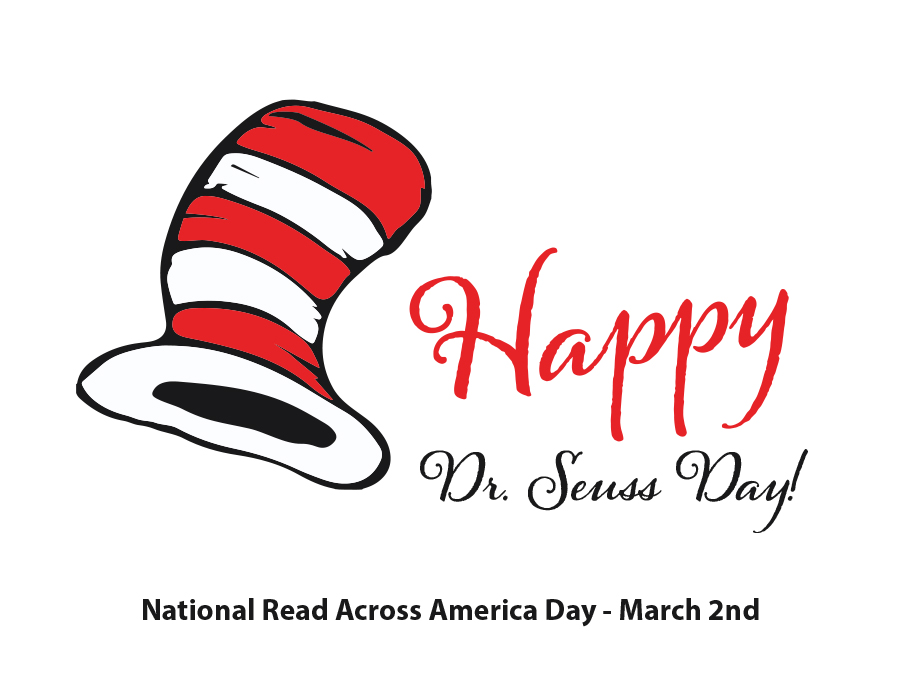 In celebration of Dr. Theodore Geisel's (aka Dr Seuss) birthday today!
Theodore Geisel (born in 1904)
Penned 60 books (or a few less, or more)
Over his long lifetime his fame is documented
With stories featuring words he invented
His career began working for Vanity Fair
And Life magazines, publishing cartoons there
He also did advertising, writing campaigns
And on films that needed illustrated frames
But it's his children's books for which his fame trumpet blows
Like The Cat in the Hat and Oh the Places You'll Go
And we learned a whole lot from a guy named The Grinch
Whose heart grew three sizes (even though his shoes pinched)

The man was creative, inventing his own words
He made reading fun, and we laughed at what we heard
His work inspired readers with his thoughtful expression
With books he began writing in 1937!
So why am I sharing this with you this way?
Well, because March the Second is Theo Geisel's birthday!
And before you tell me you don't know this man's name
Dear Theo and "Dr Seuss" are one in the same!
So now we turn back to the Boomers who are reading
This poem and wondering where the story is leading
Whether you've retired, or have it in your sights
Doing things you enjoy makes for good days and nights
Never underestimate the joy you experience
When you live in place filled with fun and good friends
A home that you love, filled with peace and ease…
Welcome to Windsong, Where Life's A Breeze!