Oh, The Place You Will Live...
Posted:
August, 24, 2021 |
Categories:
Poems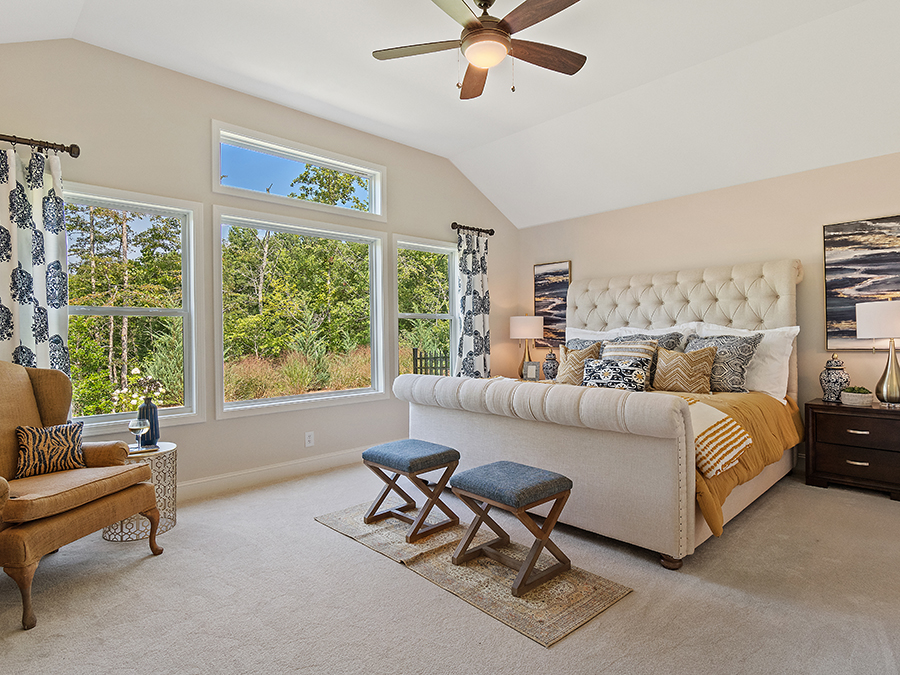 Oh, The Place You Will Live...
A Boomer Poem, inspired by Dr. Seuss
Congratulations-
On your decision today!
You found a neighborhood
And decided to stay!
You've signed all the paperwork
And will meet the design team
While the builders and site crew
Begin building your dream.
There's packing and purging
So much stuff to do!
While the fine folks at Windsong
Create your home for you.
You get to choose bricks
You get to choose paint
And cabinets and flooring…
Easy choices, they ain't!
Boxes to pack up
Appliances to buy
And since comfort's important -
Sofas & mattresses to try!
With excitement you often
Drive down your new street
And think about all the
New neighbors you'll meet!
Since your home has a courtyard,
A garden's in the plan
So you visit the nursery
And research all you can.
Your new wide front porch
Needs some comfortable chairs
Where you'll sip morning coffee
And enjoy the fresh air.
The flex-space excites you
Oh, what might it be?
A library? An office?
A space just for me?
The elegant bathroom
Reminds you of a spa
Just thinking about it
Makes you say, aaahhh.
The kitchen's the heart
Of your new home, how exciting!
All those fun dinner parties
And the friends you'll be inviting.
Sure, it will take time
For your home to be built
But you'll look back on it fondly
When your dream's been fulfilled.
You'll be smiling widely
As they hand you your keys
And say, Welcome to Windsong,
Where Life's A Breeze!