November Is A Great(-ful) Month To Be A Boomer!
Posted:
November, 2, 2022 |
Categories:
Uncategorized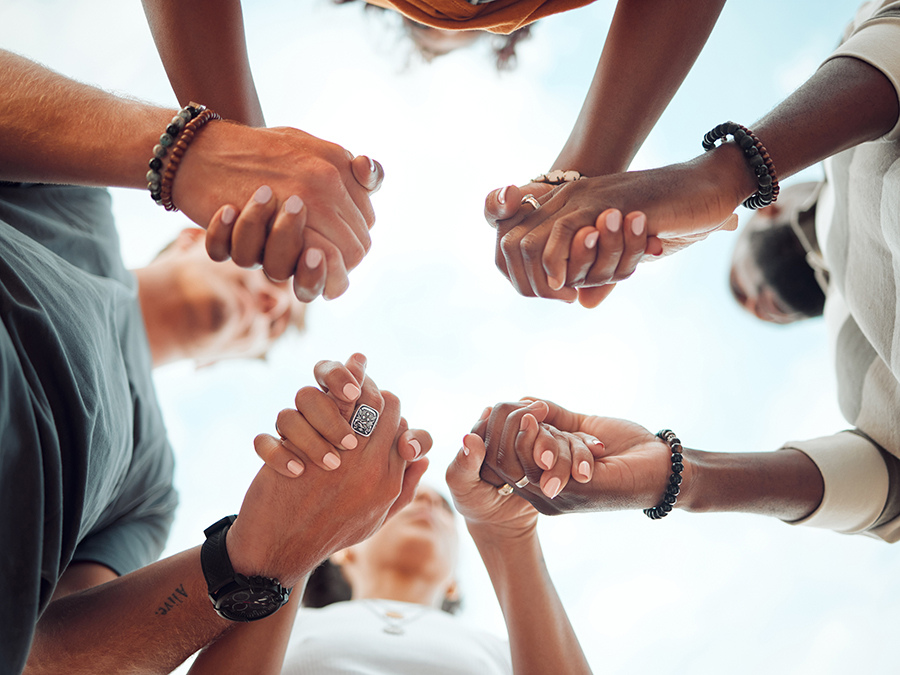 While every day of the year has at least a handful of holidays or observances, celebrating gratitude is a great way to work toward Thanksgiving, giving us a sugar-down period after October, as well as time to put our priorities in order for Christmas, Hanukkah, Kwanzaa, and the New Year.
30-Day Gratitude Challenge
Researchers have determined that it takes roughly 30 days to change a habit. So if we're trying be kinder (World Kindness Day is November 13), healthier (Diabetes Awareness Day is November 14, and the Great American Smokeout is November 17), or simply live a better life (November recognitions include Family Caregivers, Inspirational Role Models, and Adopting Shelter Dogs, to name a few), the next 30 days offer plenty of reasons to be grateful.
Getting started with the 30-Day Gratitude Challenge is easy. You may choose to do it for yourself, with your family, with friends and neighbors, or with an organization you belong to.
Ideas:
Keep a Gratitude Journal. Each day, write down one (or more) things for which you are grateful. They don't have to be "big," and you don't need to impress anyone with your list.

During each day of your challenge period, send a card or letter to someone you're grateful to have in your life.

Volunteer an hour or a day or more of your time to an organization that means a lot to you.

Thank your waiter/waitress, the cashier at the grocery store, even the crossing guard in front of an elementary school for their service. (These are often "thankless" jobs, and your kindness will likely make their day!)

Share a smile with yourself, and be aware of everything for which you are grateful about yourself: your smile, great hair (or a head that looks good without hair!), your health, etc.
Where your focus goes, energy goes.
If you focus on what you are grateful for, you'll surely find more to be grateful for!
At Windsong, we're grateful for the vision of our founders, whose life mission is to provide attractive homes with a focus on quality of construction and features like a stepless entry, lever door handles, lots of natural light, and yards that are maintained for you, that make it easy to live in your dream home.
Welcome to Windsong, Where Life's A Breeze!