New "Diet" Plan For The New Year
Posted:
January, 14, 2021 |
Categories:
Uncategorized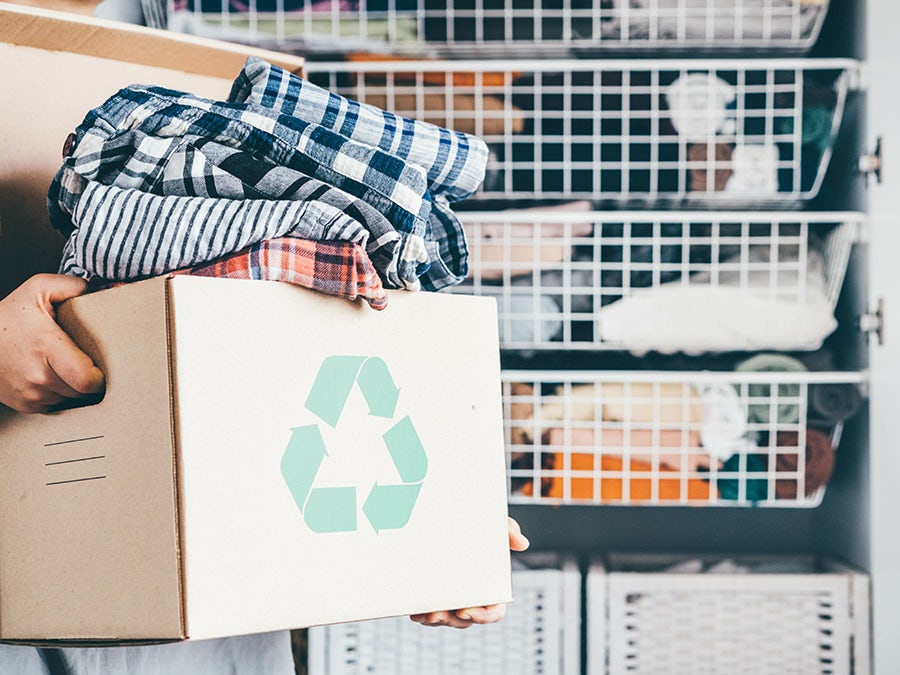 The most common New Year's Resolution is to diet, exercise more, maybe join a gym: to get in shape or get your health on track. But it's so easy to fall off that wagon quickly. In fact, according to experts, more than 80% of New Year's Resolutions are abandoned by the second week in February!
Another popular resolution is to clear out clutter, update our living spaces, or perhaps freshen our wardrobe.
What if you could combine the two for a healthier, happier 2021?
Professional organizers know that the state of one's surroundings is directly linked to that person's (or family's) state of mind, and a person's "diet" includes not only what they eat (or don't), but everything they consume, from conversations to music, television programs, words/reading material, and the environment which they inhabit!
Space-clearing guru Denise Linn mentions this in her book, Sacred Space: "there's a power in clearing our spaces… When you clear your home, you are also clearing your life, for your home is a reflection of you."
Organizing tips:
Purge items in small doses. Start with a drawer or a cabinet, and set a timer so that you don't become overwhelmed.
Have multiple bins for discards: trash, donation, and keep.
Take the trash to the Dumpster immediately, and deliver the donations to Goodwill or your charity of choice as soon as possible, to get them out of the house.
Find a "home" inside your home for each item you wish to keep.
Buy storage containers (boxes, baskets, etc.) only after you know what you want to keep.
Set up a system for items coming into your home:

sort mail before bringing it into the house
return things to their "home" after each use, rather than letting them pile up on a counter or entry table
cull your wardrobe, tossing things that no longer fit, that are damaged beyond repair, or that no longer suit your style
create "zones" in your pantry for products that are used together (baking zone, breakfast zone, snack zone, etc.)
if you bring something in, take something out (replace, rather than add clutter)
For more tips, visit https://www.womansday.com/home/organizing-cleaning/g2801/life-changing-organization-tips/.
At Windsong, every home is designed with plenty of storage space for collectibles and treasures, as well as open spaces that promote health, happiness, and peace of mind.
Welcome to Windsong – Where Life's A Breeze!