Music to an Active Adult's Ears
Posted:
October, 30, 2018 |
Categories:
Uncategorized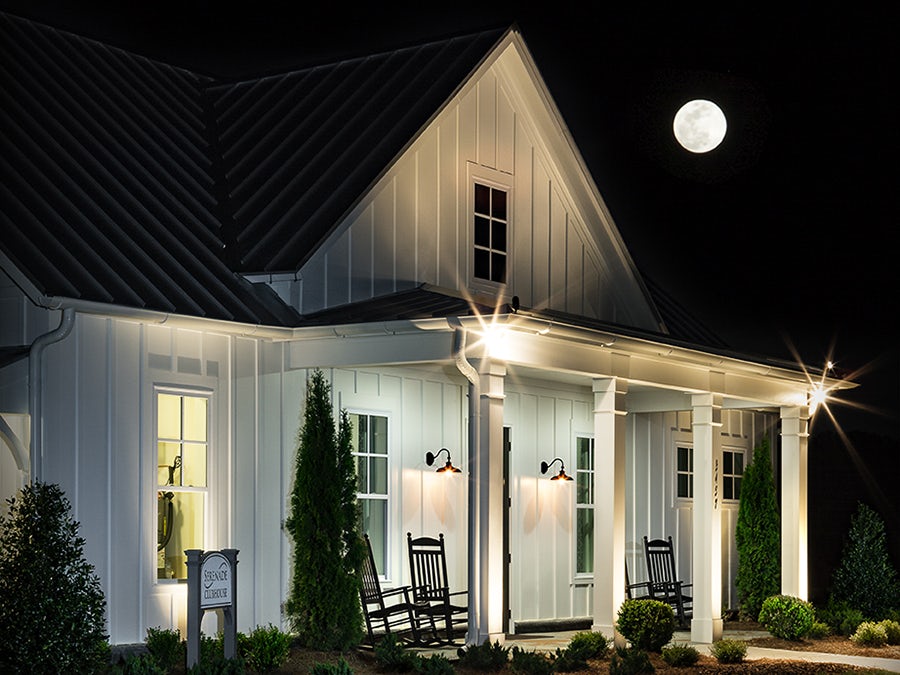 (A Boomer Poem – Inspired by "Monster Mash")
Sitting in my big old house late one night
I felt so tired, my muscles were tight
After cleaning the whole house and raking the yard
I thought "Why does being home have to be so hard?"
An idea flashed
To my computer I dashed
To check the cache
That is, my email cache
My teeth I gnashed
Hope it's not in the trash!
Found it at last -
I read the email blast…
Several new communities with ranch home designs
Luxury, low-maintenance, for life re-defined
With clubhouses and sidewalks and amenities
All designed for Active Adults just like me!
Next day I dashed
To one that I had passed
Such a contrast
To where I felt so stressed
They mow the grass
While I'm in tai chi class
So then I asked
If they could build mine fast!
I sat down with the sales team the very next day
Picked my lot and floor plan – I was on my way
I picked out all my cabinets, floors, and such
So my home would have my very own personal touch
Happened so fast
I'm glad the idea flashed!
I'm home at last
Thanks to an email blast!
It's all first-class
A home that's built to last
I'm so impressed
That I want to broadcast
If you're looking for a home that will make you smile
As you pursue your Active Adult lifestyle
You'll have plenty to be proud of and a life of ease
And feel Welcome at Windsong, Where Life's A Breeze!