Mid-Year Financial Review Tips for Active Adults
Posted:
July, 6, 2017 |
Categories:
Uncategorized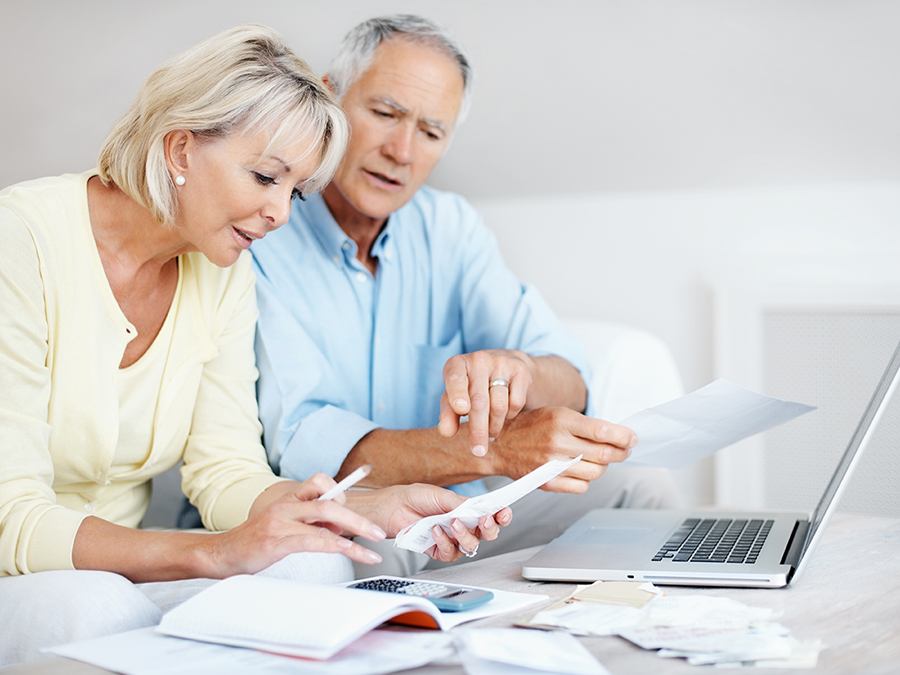 Mid-summer is the perfect time to review budgets, investments, and debt, to avoid any surprises at the end of the year.
Just like your physical health, maintaining your financial health requires awareness, so you can address any issues before they become problematic. These include:
Call or visit your financial advisor to review the status of current investments, discuss any recent (or upcoming) life changes – such as the purchase of a new home, medical treatments, children/grandchildren's education expenses, etc. - and make necessary adjustments.
Contact your legal advisor to ensure all documents are up-to-date, and the proper paperwork is in order regarding medical and financial proxies, living wills, beneficiaries, etc.
Review your credit reports (consumers are entitled to one report, free of charge, per year, from each of the "Big Three" credit reporting agencies), for accuracy. Contact creditors if you have concerns, or if any accounts have been opened/closed or used without your knowledge.
Call your insurance agent to review your policies, to ensure any purchases – or sales – have been accounted for, and that you and your property are properly covered. (Your home may be covered under your policy, but what about the golf cart?)
If you are still working, or have returned to work for any reason, consider contributing to your 401k or delaying/reducing your Social Security income.
Finally, review your current budget to ensure your income and spending have not changed, and adjust accordingly.
Windsong homeowners recognize the benefits of planning for their futures while enjoying every moment of the present. Luxurious homes in attractive communities with thoughtful design features enable every Windsong homeowner to pursue their hobbies and interests, as well as build and maintain relationships with friends and neighbors, secure in the knowledge that their homes were designed for a lifetime of enjoyment and carefree living.
Welcome to Windsong, Where Life's A Breeze!