Make a Friend Day Perfect Opportunity for Active Adults
Posted:
February, 7, 2019 |
Categories:
Uncategorized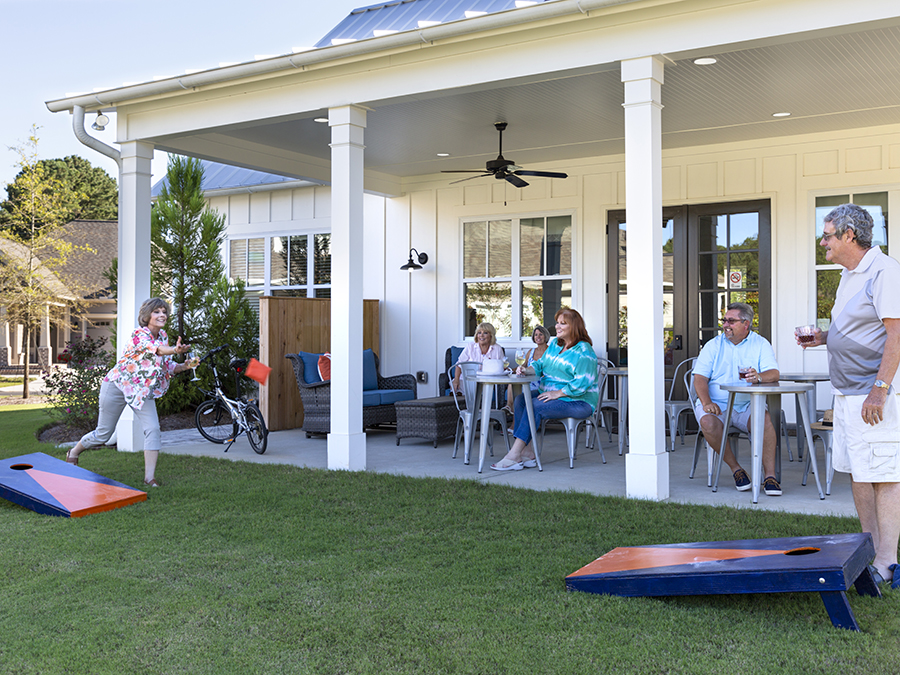 When our kids were in school, we encouraged them to make friends with classmates, teammates or children in the neighborhood. The parents of our children's friends often were easy avenues for us to develop friendships ourselves.
Following our own time in school, we often forged friendships with the people with whom we worked, volunteered or participated in the same activities we did.
Active Adults, though, often don't give much thought to making new friends. As our lifelong friends move away, or we lose touch, we may find that our "friends group" shrinks, and we may find that the people we spend the most time with are family members.
While family relationships are important (illustrated by how many of us move across the country to be closer to adult children and grandchildren!), research reveals that our value of family relationships remains constant over our lifespans, while individuals ages 65 and over responded that the value they place on friendships increases as they get older.
Experts also have found that people who report that they have strong friendships are healthier and happier than their counterparts without close friends.
Friendships don't have to be of the lifelong variety to have a significant impact. Just as we can change jobs or relocate and make ourselves comfortable in a new environment, we can establish friendships over the course of our lives, and those friendships become valuable to our life experience.
At Windsong, our expertise goes beyond the floor plan, luxury features, and tangible details in each and every home; every home and community features a lifestyle component to ensure that relationships develop and thrive among neighbors who share similar life-stage experiences.
We understand all of the pieces that complete the puzzle for a gratifying "next phase" - and you'll find them all at Windsong – Where Life's A Breeze!
Make A Friend Day is Monday, February 11, 2019.