Loving Life… Boomer-Style
Posted:
February, 10, 2021 |
Categories:
Uncategorized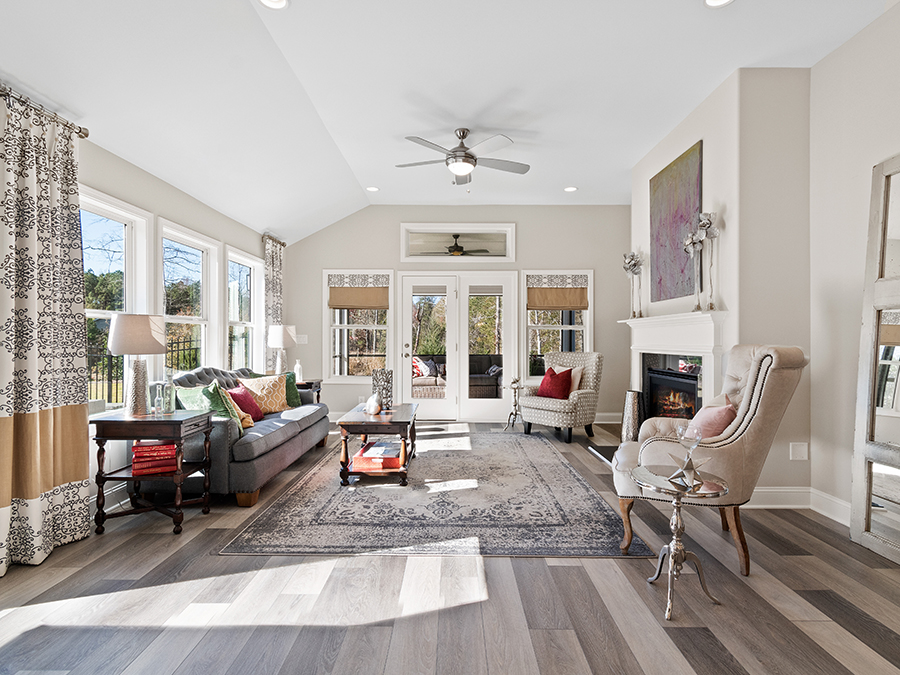 The "retirement" of our forebears is not what the next chapter looks like for today's "employment-behind-us" generation!
Baby Boomers have re-crafted, re-purposed, re-invented just about everything. Since this generation entered the world, they have figured out what works for them, ignored or adapted what didn't, and invented the bulk of what we view as normal today.
The way we live – the homes and communities which we inhabit – were imagined and brought into reality by Baby Boomers! So it only makes sense that, when the large home in a suburban neighborhood with good schools no longer fits their lifestyle needs, they've invented right-sizing with homes that feature the things they love: a home in which every room has a purpose and is used on a regular basis; communities in which neighbors share similar life-stage experiences; in locations where access to things that matter most – family, shopping, entertainment, health care, and travel routes – is convenient.
It only makes sense, then, that the benchmark for Active Adult (ahem Boomer) living – Windsong – was brought into existence by folks who are themselves Baby Boomers, who listen to the needs and desires of homebuyers who want more than four walls and a garage; they crave opportunities to relax, to pursue hobbies and interests, to rekindle friendships and create new ones, and to truly make the most of homes that suit them to a T.
This Valentine's Day, love is in the air: a love of the lives we have created and the homes in which we live them, a love of friends and family, and a love of who we are each and every moment.
That which we call a rose by any other word would smell as sweet… But if you want to truly love your active lifestyle, only one home builder provides your ideal next chapter.
Welcome to Windsong – Where Life's A Breeze!