Location, Location, and Lifestyle
Posted:
October, 9, 2023 |
Categories:
Uncategorized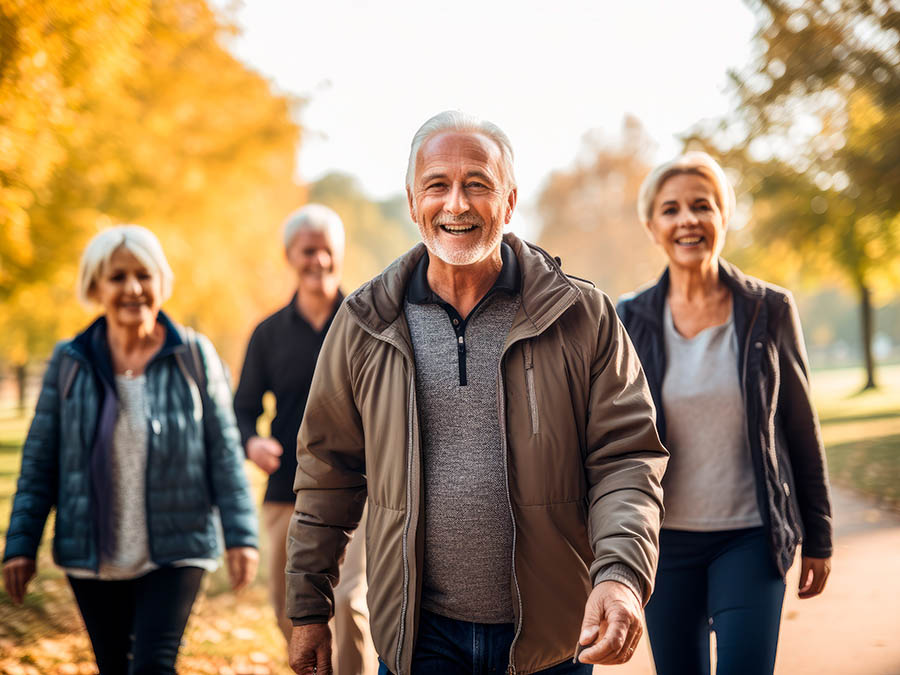 So often we hear that the three most important things to consider when buying a home are location, location, location. But underneath those words are the meanings we assign to the place in which we choose to live, so that it's not just convenient, but conducive to the life we wish to enjoy.
Location as Convenience
Whether for work, proximity to family and friends, or perhaps an easy trip to our medical care team, the first reason for choosing a location is convenience. We don't want to spend more time in the car than necessary. In fact, if we can walk, ride a bicycle, drive a golf cart, or take public transportation to where we travel regularly, life becomes less stressful with that convenience.
Location as Opportunity
Perhaps we find that the location we seek is a community in which people share our interests and stage-of-life experiences. In other words, we want to make friends. You remember living in a community where everyone had children who attended the same schools: it made it easier for your kids to form friendships, and parents likely forged relationships, as well. That doesn't change as our offspring leave the nest. Living in a community with other "empty-nesters" provides an opportunity to form our own friendships.
Location as Lifestyle
The neighborhood you choose is where you'll form many friendships, but the overall community in which your neighborhood is located provides a palette for entertainment, dining, and more. Proximity to restaurants, music and the arts, small businesses, and seasonal activities is the canvas on which we paint our lives, the culture on which we build not just a life, but a lifestyle.
At Windsong, homes are built with convenience, opportunity, and lifestyle in mind. It's part of the canvas on which our company is built – the blueprint. Nearby travel routes, neighbors who become friends, and ample choices for dining, entertainment, and the businesses and services we seek, are all right there, just outside your personal oasis.
Welcome to Windsong, Where Life's A Breeze!