Live, Work, Play Communities Attractive To All Ages & Life Stages
Posted:
May, 17, 2023 |
Categories:
Uncategorized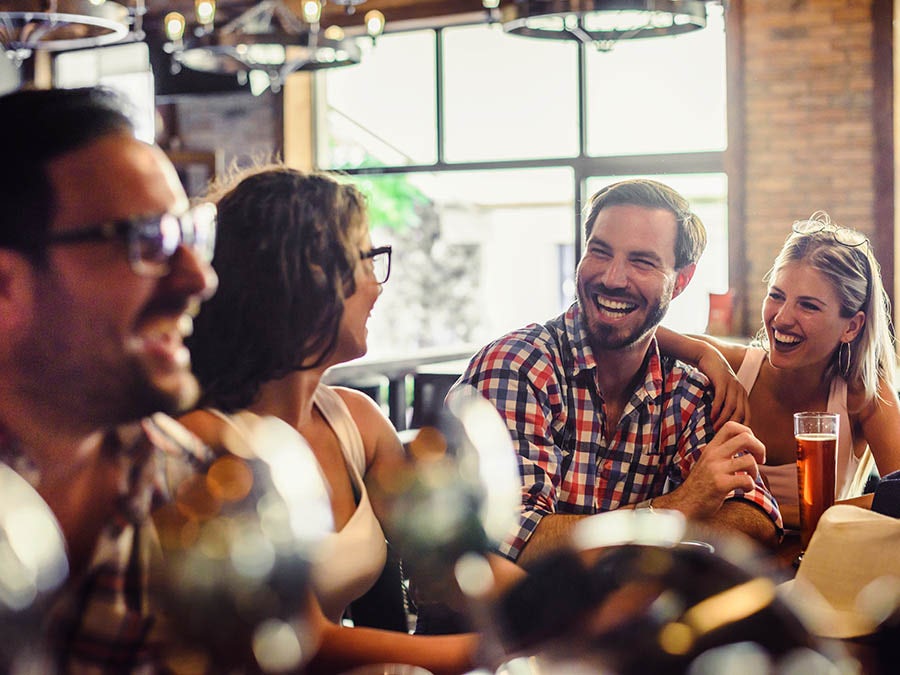 Everywhere you look, it seems that neighborhoods are popping up within easy reach of all-inclusive communities, where shopping, dining, entertainment, healthcare, and more are available via walking, cycling, or a very short drive.
Neighborhoods like these appeal to a variety of homebuyers, from active singles to active seniors, as attractive homes with livable floorplans, luxury features, and low-maintenance exteriors offer the pride of home ownership without the hassle of lawn care and the like.
Take Ruisseau, in Woodstock, where a combination of luxury 2-story townhomes and single-family homes are a short walk from the city's concert venue, walking trails, dog park, and an extraordinary selection of restaurants, specialty shops, and entertainment opportunities, not to mention easy access to travel routes, and beautiful Lake Allatoona.
Since 2003, Windsong has enjoyed an impeccable reputation for designing and building desirable homes and neighborhoods for Active Adults, and we've discovered that the lifestyle component, easy-living features, luxury designs and finishes, and quality of construction are a perfect fit for today's young professionals, as well.
Working from home, in a traditional office setting, or in a hybrid situation is easy when your home is situated right in the middle of all that you want to do after work, while still providing the oasis of comfort, style, safety, and neighbors who become friends.
Welcome to Windsong, Where Life's A Breeze!