It's Autumn, and Active Adults Enjoy More Than "Leaf-Peeping"
Posted:
October, 21, 2021 |
Categories:
Uncategorized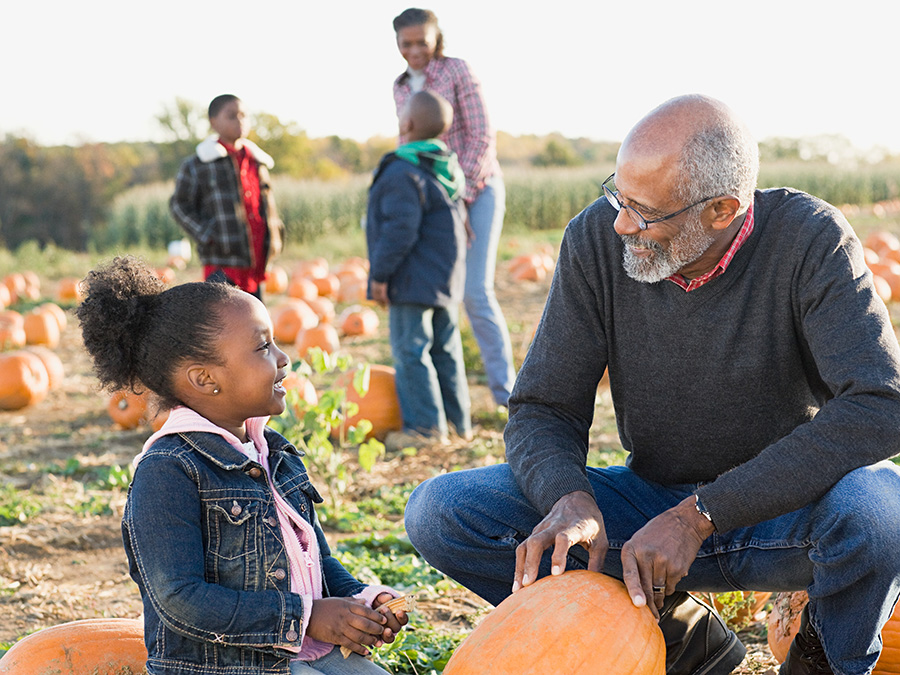 Remember those Fall days when the family would pile into the car, drive to the mountains for some apples and pumpkins, and "ooh" and "aah" over the array of colors with which the trees were adorned?
Over the past few years, this Fall tradition has become known as leaf-peeping, and the mountain towns of North Georgia have become magnets for tourists. After the past year and a half, getting out of the house to enjoy Fall is even more fun this year!
If you would prefer to find a fun Fall activity a little closer to home, check out these events that draw Autumn enthusiasts of all ages:
Through October 31, Sleepy Hollow Farm, in Powder Springs, hosts traditional "Fall Fun," including pumpkins, a corn maze, tractor rides, a country store, and more. For the safety and enjoyment of all guests, Sleepy Hollow guests must book their visits online. Visit here.
If you want to take the grandchildren trick-or-treating, but are not looking forward to the door-to-door experience, why not take them to the Fall Festival of Fun 2021 at Jim R. Miller Park in Marietta? On Saturday, October 23, specialty cars, costumed characters, and more line the park for a special drive-thru trick-or-treat experience. "Candy fairies" hand out goodie bags at the end of the tour. For more information.
Boomers grew up with haunted house tours, carnivals, and midways, and the City of Cumming provides plenty of each, with their Fall event that includes music, food trucks, and "The House of Four Scythes" haunted house. Located at the Cumming Fairgrounds through October 30, this event benefits the American Cancer Society. For more information.
Finally, this writer's favorite garden center – Scottsdale Farms Garden Center, in Milton - hosts its Fall at the Farm event, suitable for all ages, on Friday, October 22, 11-2, featuring a pumpkin patch, lawn games, hay rides, and a sunflower field! Be sure to tour the garden center, and maybe feed the goats, too. Visit here.
Windsong designs and builds each home and neighborhood to maximize fun, friendship, and a carefree lifestyle… and we know that Active Adults are excited to rediscover the magic of Fall, at venues located right around the corner.
Go leaf-peeping if you wish, or stay close to home, and you'll realize that living well means having fun and making friends, no matter the season.
Welcome to Windsong, Where Life's A Breeze!