Interesting Statistics for Boomers on Independence Day
Posted:
July, 3, 2019 |
Categories:
Uncategorized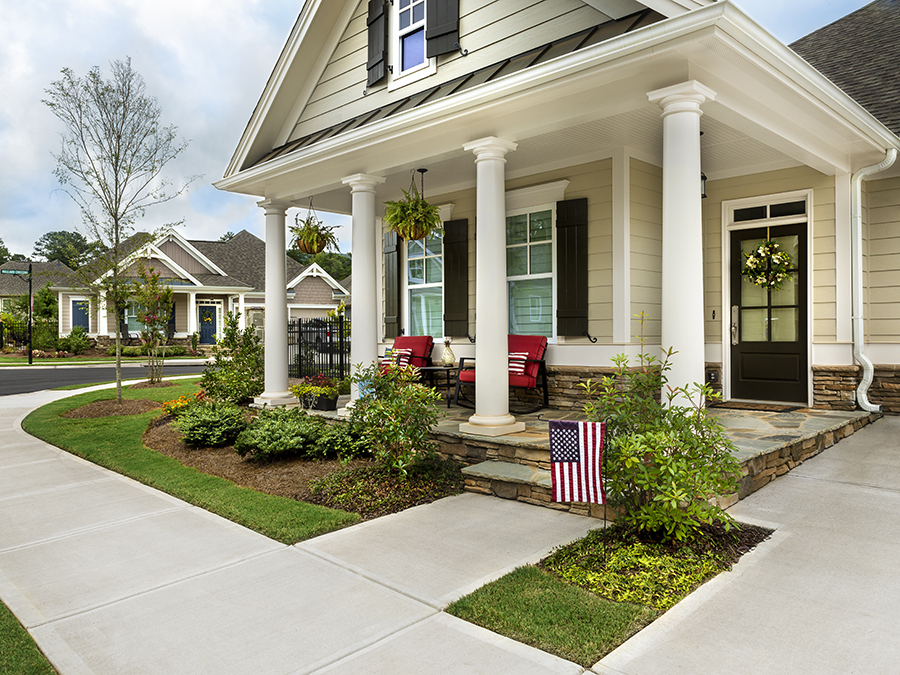 Two hundred forty-three years ago, this week, a group of 56 determined Colonials (who became known as the "Founding Fathers") signed the Declaration of Independence, creating a brand-new nation whose mission statement and values were based on freedom from the Crown under George III.
As the Declaration was signed and the Colonies became the United States, this new country boasted a population of just 2.5 million citizens. To put this into perspective, 2.5 million people is roughly the population of Houston, Texas, today.
Two and a half million is a mere fraction of the 30 million Baby Boomers age 65 and over who currently inhabit this country, and whose numbers will soar to nearly 80 million by the time the last Boomer celebrates his or her 65th birthday in 2030! Boomers make up 20% of the population of the United States, which is estimated at 326 million .
Since Baby Boomers have redefined pretty much every aspect of our society, creating two-income households, pursuing secondary education, and changing the expectations for health care, environmental practices, food industry, retirement, and housing, it is no wonder that Boomers have had an impact on the way we celebrate our holidays, as well.
Fourth of July Facts:
Baby Boomers are the first generation to grow up with Independence Day as a paid federal holiday. Congress declared Independence Day a paid federal holiday in 1941, just 5 years before the first Baby Boomers were born in 1946.
The first Baby Boomers were 14 years old when the current United States flag design was adopted in 1960.
Americans will spend $6.8 billion on food for their 4th of July celebrations in 2019.
Among the favorite foods is the hot dog. Americans consume 150 million hot dogs on July 4th each year.
The 4th of July tops the date for the amount of beer consumed by Americans on a single day.
In addition to food purchases, Americans will spend roughly $1 billion on fireworks for the 4th of July.
More than 16 thousand official fireworks displays are held on the holiday. Insurance coverage of at least $5 million is recommended for fireworks shows.
Travel is a popular holiday activity. More than 47 million people travel 50 miles or more over the July 4th holiday week.
Baby Boomers increasingly seek ways to improve their quality of life, including purchasing homes in communities designed for Active Adults. Windsong Properties sets a high standard for such communities, and has been doing so for 16 years.
Our lifestyle-centered approach offers luxury ranch-style homes in communities with amenities that encourage an active lifestyle, outdoor activities, and opportunities to meet neighbors who become lifelong friends.
Happy Independence Day from Windsong – Where Life's A Breeze!