Innovative Ideas for Boomers to Celebrate Memorial Day
Posted:
May, 19, 2020 |
Categories:
Uncategorized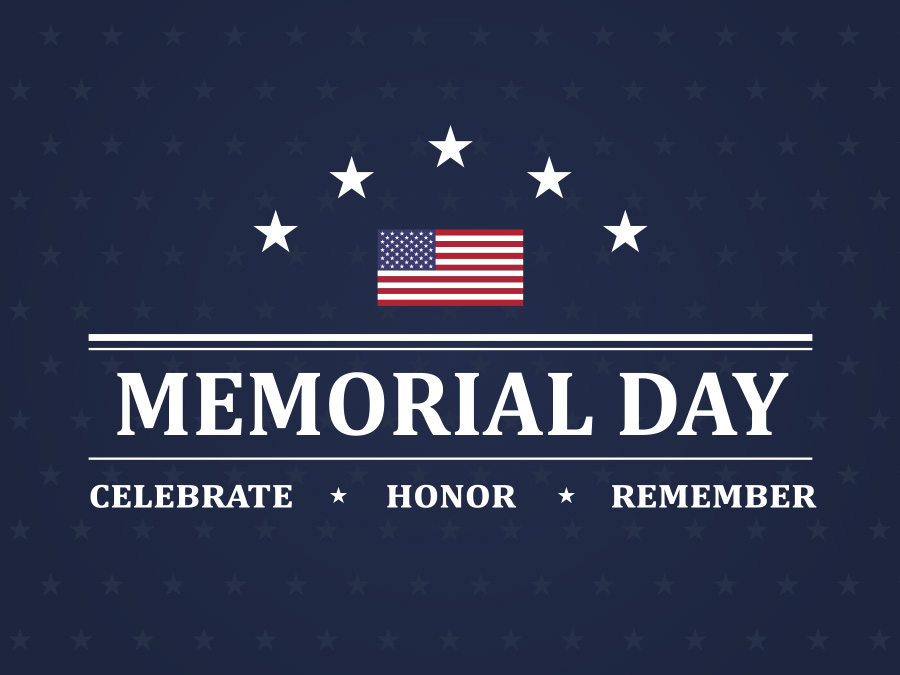 The first day of summer doesn't officially happen until the middle of June, but in the United States, Memorial Day Weekend is traditionally recognized as the beginning of the summer season.
Like everything else, folks are getting creative in order to both honor the memory of fallen veterans, as well as maintain physical-distancing guidelines to maintain health and honor the medical professionals and other essential workers.
A few ways to observe the holiday include:
Donate flowers to the local Veterans Cemetery, to decorate the graves of those who have served their country and have passed away.
Support a local veteran's organization with donations of food or funds.
Fire up the grill for your ribs, burgers, or hot dogs, but order side dishes from a local restaurant, and either have them delivered or pick them up curbside.
Host a "parade" in your neighborhood, in which participants decorate their bicycles or dress in patriotic attire, then bike or stroll through the neighborhood (while maintaining the recommended distance). Bonus points for wearing patriotic-themed masks, scarves, bandannas, or other face-coverings.
Organize a community "concert" by designating a time and a patriotic song list, and have neighbors stand in their driveways and share in the sing-along.
The Atlanta Journal-Constitution suggests posting a Memorial Day tribute of family members and friends who were military veterans.
And, of course, fly the flag!
At Windsong, creativity and community go hand-in-hand, even when we have to physically distance ourselves. And celebrating the unofficial first weekend of summer is a great way to enjoy the professionally maintained front yards and common areas, which are among the hallmarks of each Windsong community.
Welcome to Windsong, Where Life's A Breeze!