Homeowners Rise & Shine for Coffee Days
Posted:
September, 28, 2023 |
Categories:
Uncategorized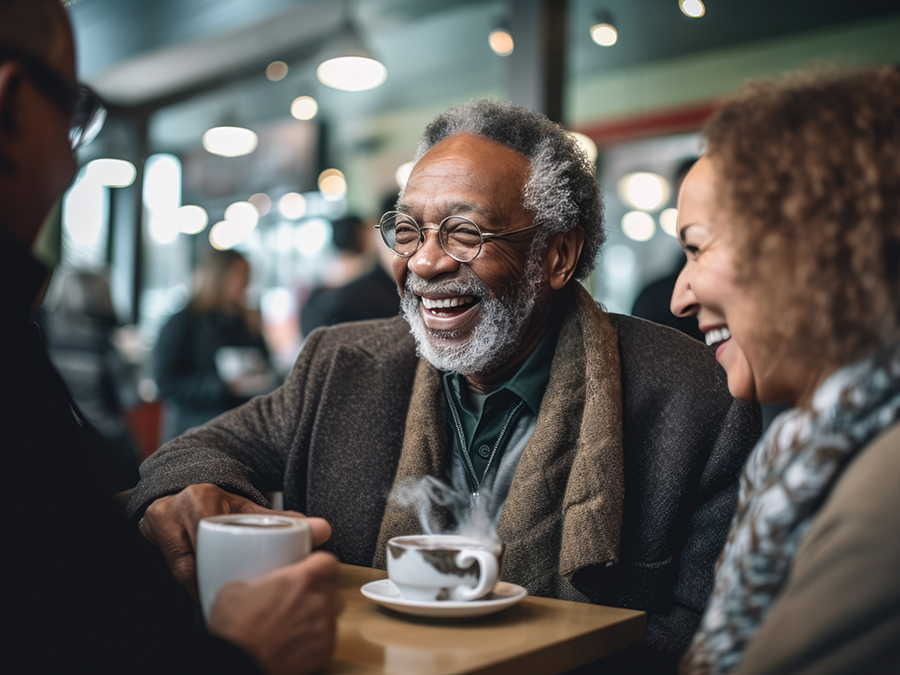 Celebration is in the air, and it smells like coffee! This Friday, September 29 is National Coffee Day, and Sunday, October 1 is International Coffee Day.
Across the nation, coffeehouse chain establishments are offering specials in observance of either or both Coffee Days. But if you really want to celebrate, consider supporting one of your local community coffee shops:
Woodstock
Woodstock Coffee Company, founded in 2015, is located in the shops on the north side of the intersection of Highway 92 and Highway 5. Founder Paris Landon, Jr., hails from Seattle, where his love of coffee began in childhood. Woodstock Coffee Company features coffees from around the world, roasted daily in-house. 9550 Main Street, Woodstock.
Circle of Friends, founded in 2019, Circle of Friends is a non-profit organization whose mission is to address the needs of young adults with intellectual and developmental disabilities in the community. Located within The Circuit at Chattahoochee Tech in Downtown Woodstock, Circle of Friends brews delicious coffee Monday through Friday until 1 pm.
Acworth
Marble House Coffee features small-batch roasted beans for full-bodied taste, along with pastries and other complements to coffee. Open 7 days a week, Marble House Coffee is located at 2537 Cedarcrest Road, Acworth.
Reveille Cafe in Acworth is one of seven locations located around north Georgia, where breakfast and brunch are key words. Reveille serves traditional blend coffees, as well as cold brew and nitrogen-infused cold brew coffees for a delicious "wake-up" call. Visit Reveille in Acworth at 5330 Brookstone Drive, daily from 7 am – 2 pm.
Kennesaw
Located in the historic and entertainment district of Kennesaw, the house in which it is located is a contributing property to Kennesaw's Historic District, and has been recognized for its outstanding contribution to the preservation of Cobb County heritage, at the Cobb Landmarks & Historical Society. On the tasty side, The Lazy Labrador ("Lazy Lab" to the regulars), serves award-winning craft coffees, and more. Visit the Lazy Lab at 2886 Cherokee Street NW, Kennesaw.
At Windsong, homeowners enjoy being part of both their neighborhood and the overall surrounding communities in which their homes are located, and that means getting to know – and support – their locally owned and operated businesses.
This weekend, gather a few friends, and wake up and smell (and taste, and enjoy) a cuppa joe.
Welcome to Windsong, Where Life's A Breeze!