Here In Our Windsong Home - A Boomer Poem
Posted:
September, 29, 2020 |
Categories:
Poems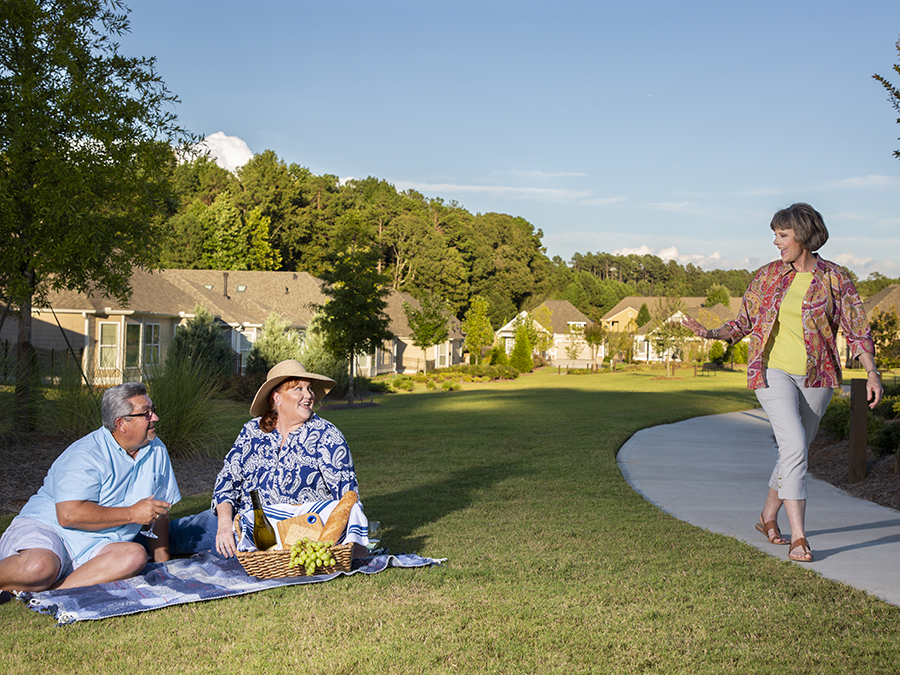 (inspired by "Our Little Town," by Simon & Garfunkel, 1970)
In our neighborhood
We find comfort in knowing
We have so much life in common
And we can lean on each other
In joy and pain and through it all
We chose each other, after all.
Driving home down the street
Waving and smiling to the neighbors we see
Walking the dog
Chatting as we pick up our mail
And from every window, I see beauty
And in every home resides a friend
Sharing laughter in the good times
And a helpful hand to lend
Everything's a comfort, in our neighborhood.
Looking back over my life
The busy and the bustle every day
Here, I find comfort in each familiar face
A neighbor who says hello
Another who stops to talk
Sharing our thoughts and cares
With everyone who lives here
We've forged a community
At Windsong – Where Life's A Breeze!