Health Awareness Important Among Active Adults
Posted:
October, 3, 2018 |
Categories:
Uncategorized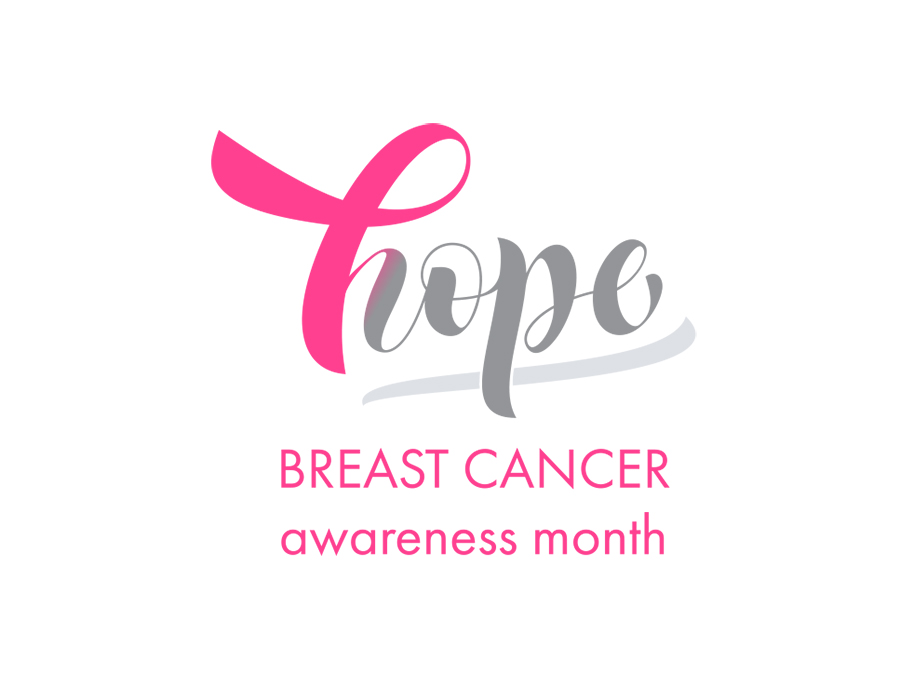 Visiting the doctor is the method most adults use to learn about health issues and how to treat them. Many times, however, preventing a health situation, or catching it early, hinges on awareness about risk, early symptoms, and more.
October is Breast Cancer Awareness Month, with a host of organizations urging women – and men – to learn about the symptoms of breast cancer, detection methods, and risk factors that a person can control through personal habits.
Early Signs of Breast Cancer
Early detection is key in combating the disease in someone who already shows symptoms, with regular self-checks an important complement to routine visits to the doctor. BreastCancerNow.org recommends the T.L.C. method of self-evaluation:
Touch – any lumps that can be felt (or seen) should be checked out by a physician.
Look for changes in the size and shape of the breasts, changes in color, or changes in skin texture. Also look for changes in the structure or appearance of the nipple, and tell your doctor if you have experienced discharge. If you notice a rash or crusting of the skin, make an appointment to see your doctor.
Check-up with your doctor for your regular screenings (you and your doctor will decide what is the best schedule for you), but be sure to follow up if you note anything unusual during your routine self-examinations.
Breast Cancer Also Affects Men
While rare, men also have developed breast cancer. Each year, about 350 men are diagnosed with the disease, so following the above suggestions and following up with a doctor applies to both sexes.
Maintaining healthy habits – and developing new ones – is an important part of your Active Adult Lifestyle.
At Windsong, we design homes and communities that encourage activity, enjoying the outdoors, preparing healthy meals, and developing relationships with neighbors who become lifelong friends, all of which benefit your overall health and wellness.
Take a walk through the community on the wide sidewalks, plant and maintain a garden in your private courtyard, try out a new recipe in your gourmet kitchen, and invite friends and family over for an impromptu dinner party in your spacious dining room and family room (or spill out to the courtyard and enjoy the balmy fall weather).
And take the time to practice self-assessments that will help you monitor your overall health.
Welcome to Windsong – Where Life's A Breeze!