Grandparents Day A Celebration of Active Adults
Posted:
September, 6, 2017 |
Categories:
Uncategorized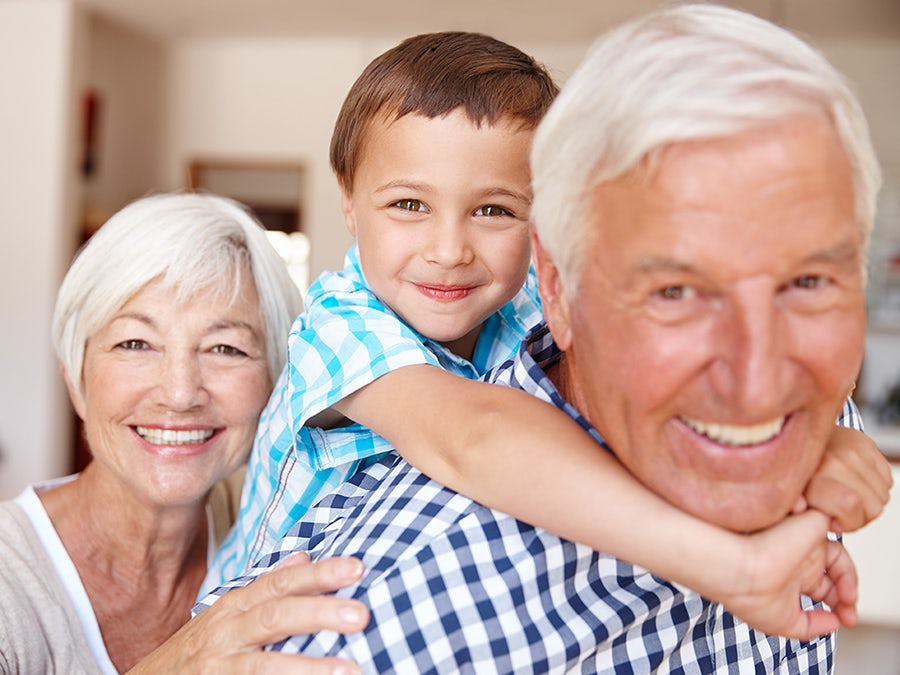 Plan to have brunch with the grandkids this Sunday, September 10, as we celebrate the 39th National Grandparents Day.
The holiday has special significance for folks in Georgia, since the holiday has its origins in Atlanta. After visiting an elderly aunt in an Atlanta nursing home, Michael Goldgar spent $11,000 and made 17 trips to Washington, D.C., over the course of seven years, lobbying for the day to be officially recognized as a holiday. Around the same time, in the 1970s, West Virginia housewife Marian Lucille Herndon McQuade urged citizens to "adopt" a grandparent to learn about the contributions of senior citizens, and to enrich the lives of both the senior and the "adoptive grandchild."
Thanks in part to their efforts, in 1978 President Jimmy Carter (another Georgia link to the holiday) signed a law recognizing the first Sunday after Labor Day each September as National Grandparents Day.
In the United States, grandparents make up about one-third of the population, according to the American Grandparents Association (AGA), with approximately 1.7 million new grandparents (as in, first-timers) added to the ranks each year.
"Spending time with grandchildren" has been reported to be "the single most important and satisfying thing" in the lives of active adults, according to polls conducted by the AGA, a sentiment that we hear every day from active adults seeking to retire or right-size their homes in Georgia.
In fact, many Windsong homeowners purchase floor plans with a guest room or bonus room specifically with their grandchildren in mind.
A home that requires little maintenance is also a priority for active adults, since grandchildren come with many activities, including school performances, sporting events, field trips, movie dates, and sleepovers.
Thanks to recent trends, more than half of American grandparents now reside close enough to their grandchildren for regular visits. Another 46% report that they wished they lived closer, and Windsong is helping make those wishes come true, with luxury homes designed for active adults in Cherokee, Cobb, and Paulding counties.
Welcome to Windsong – Where Life's A Breeze!