Forging New Friendships As An Adult
Posted:
October, 17, 2023 |
Categories:
Uncategorized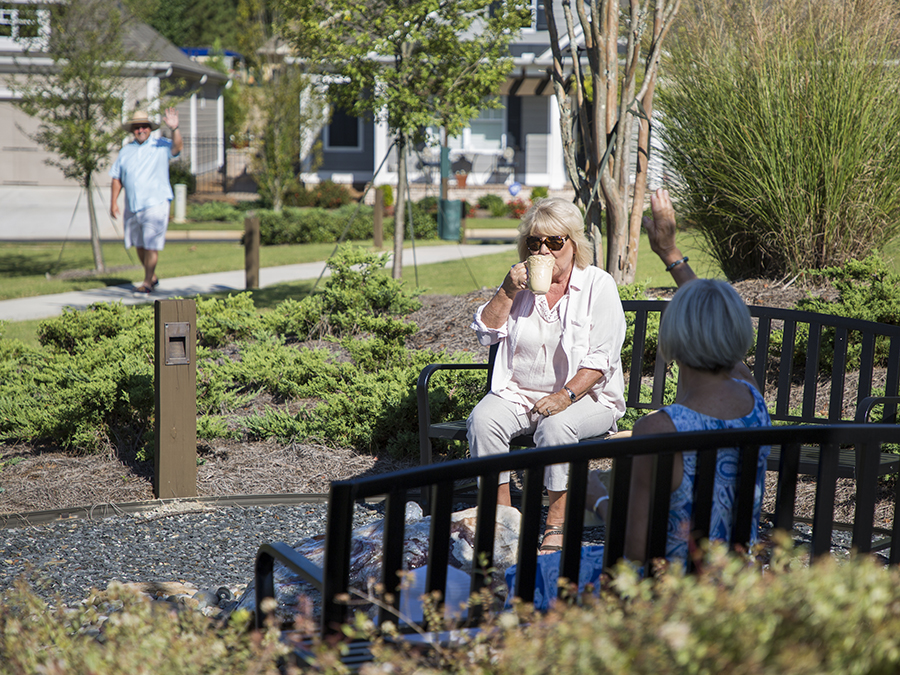 If you're like most people who have been on this earth for more than a few decades, you've likely amassed a number of friends – some acquaintances, some "in it for life." Friendships began with those we met in school, activities in which we were involved, even at work. We formed relationships with the parents of our kids' friends and teammates, and neighbors in the places where we raised those kids.
Whether it's because we are busy with work, unaware that a friendship has faded after the kids have grown, or maybe moved away from the community where our friends lived, as we get older, making new friends can seem a little daunting.
Of course, it can be easier than we think. And we should never just accept that we "don't have friends," because close friendships and interaction is essential not only to our social life, but to our health and wellness, too.
Since Thursday (October 19) is National New Friends Day, here are a few tips about how to make friends at any age:
Figure out what you are interested in, then join a group with others who share those interests. Clubs – both formal and informal – exist around everything from reading to hiking, cycling, watching sports, movies, supper clubs, walking (and other forms of exercise), and more.

Take a class, attend a workshop, or visit an art exhibit, author event, botanical garden, or any event that sounds like something you would enjoy. Chances are, you'll strike up a conversation with others who share your interest.

Friendships are sparked through church affiliations, social clubs, and volunteering in the community.

Attending concerts, festivals, and other events in your community can introduce you to folks who live in your area.
At Windsong, we understand that opportunities to form friendships are as important as the building materials we use and the finishes we install in each new home and community we build. That's why each community features wide sidewalks and common areas where homeowners can meet their neighbors and strike up conversations. And every home is designed with an open floor plan to make hosting gatherings of any size more enjoyable.
You might even say that opportunities for meeting neighbors and building friendships are part of the Windsong blueprint.
Welcome to Windsong, Where Life's A Breeze!