Eye Exams Help Boomers Enjoy Lifestyle They've Envisioned
Posted:
August, 25, 2022 |
Categories:
Uncategorized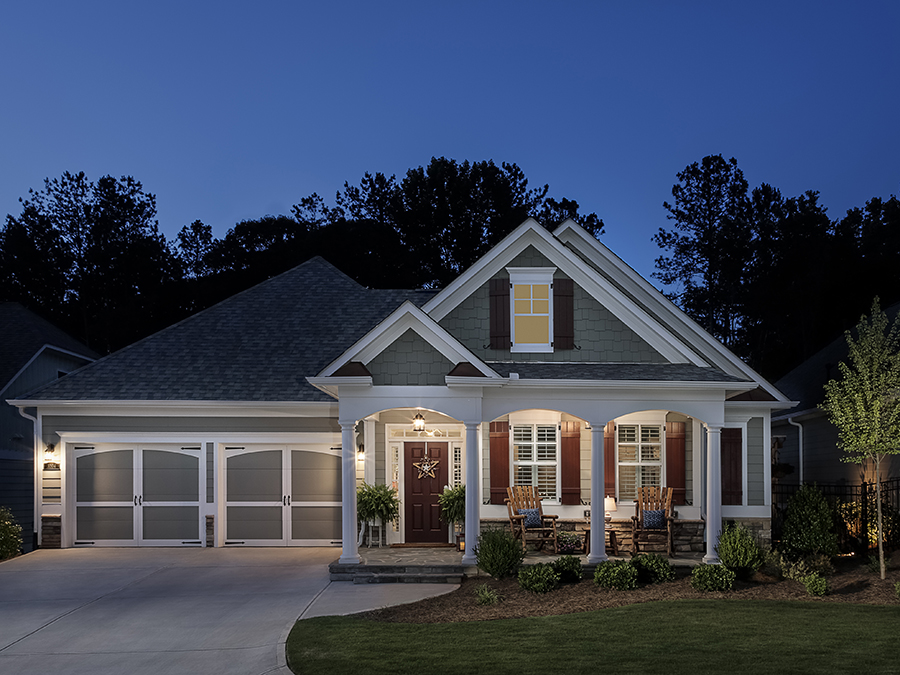 At our hearts, we are all visionaries – those who plan for their futures with a combination of imagination and wisdom acquired through a variety of life experiences.
But it's hard to live the life you've envisioned when your eyesight is blurry. You've imagined your future, made wise decisions, bought the home of your dreams. But maybe it's a little harder to read that novel for book club; it's frustrating to travel, especially at night; or to see the stage at a concert or focus on the screen at a theater.
We use our eyes daily, so it's no wonder they wear out a bit over time. But keeping regular appointments with your eyecare professional is essential to maintaining your visionary status throughout your lifetime.
August is National Eye Exam Month. Even if you haven't had your eyes checked yet, there's still time to make an appointment for some time before the hustle and bustle of the holidays bombard us.
During your exam, your eyecare professional can help you address frustrations with your vision, such as straining to read text messages or emails, and blurry vision while you're driving. An updated prescription can make everyday tasks more enjoyable.
But eye exams also reveal health issues that have nothing to do with vision. Did you know that an ophthalmologist can identify risks to your overall health, such as diabetes, glaucoma, high cholesterol, or high blood pressure? In addition to seeing the world more clearly, learning about other health risks can help you address them, so you feel better while you're enjoying the life you envisioned!
Every Windsong home and community is designed and created to satisfy the need for comfort and quality construction, as well as the aesthetic pleasures of attractive home designs and beautiful landscapes.
In other words, Windsong was created by visionaries, for visionaries!
Welcome to Windsong, Where Life's A Breeze!