Easier Tax Filing On the Way for Baby Boomers
Posted:
January, 15, 2019 |
Categories:
News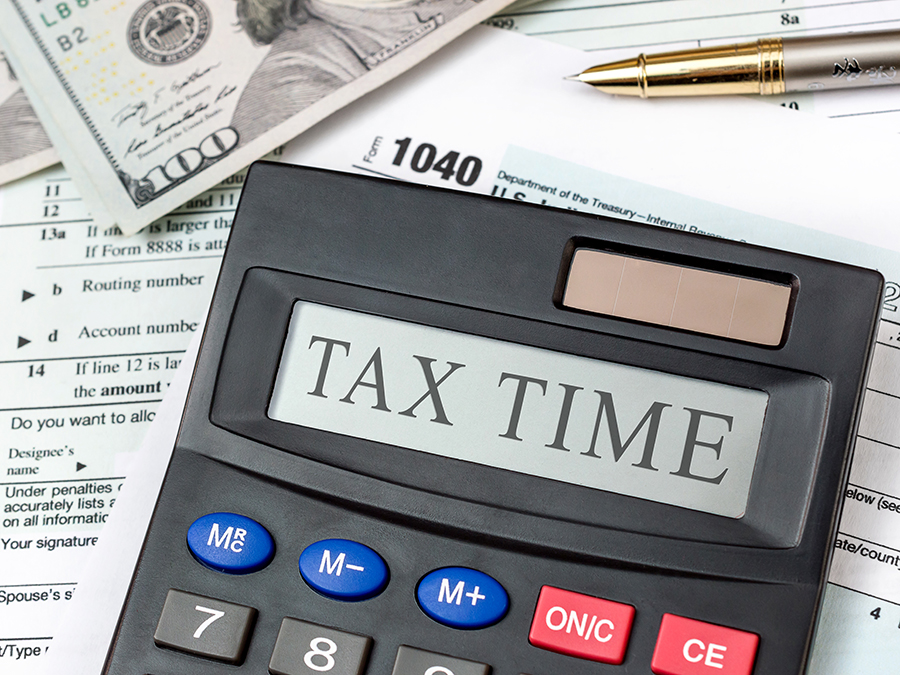 Tax filing season is just around the corner, a thought that makes most people cringe. It's not that they don't want to file, but convoluted rules and regulations – not to mention complicated forms and document requirements – makes filing one's taxes a headache each year.
Part of the reason that Boomers despise their taxes is that, up until recently, there wasn't a form that would allow them to simplify the filing process. Students and young adults have the 1040EZ form, which enables them to check the box for Standard Deduction, enter their W-2s and hit "send."
Senior adults have been required to use the longer 1040 form when filing, since the 1040EZ form does not allow for Social Security and certain investment income in its calculations.
On February 9, 2018, Congress passed the Bipartisan Budget Act of 2018, which will alleviate the more complicated filing required on a 1040. The Act was approved, and use of the new form will go into effect for the 2019 tax filing year, beginning January 1, 2020.
Known as 1040SR, the new forms may be used by anyone over the age of 65 who does not require itemized deductions; the Standard Deduction must be claimed, and it also accounts for the extra deduction of $1,300 for filers 65 and over.
Changes on Your 2018 Taxes
For the 2018 tax filing season, many items that were allowed as deductions in the past are no longer eligible this year, including tax preparation costs, investment expenses, and unreimbursed employee expenses.
Medical expenses may be easier to deduct, however, as the new guidelines allow for expenses over 7.5% of adjusted gross income (AGI) to be itemized (previously, the amount was 10%).
And the standard deductions have been raised, as well, for the 2018 tax filing year. For individuals, the standard deduction is $12,000 (up from $6,300 in 2017), $24,000 for Married Filing Jointly (up from $12,700); for Heads of Household, the deduction is $18,000 (up from $9,350 last year).
While there are still seven Tax Brackets, the income amount has changed. Double check your income to ensure you file in the correct bracket, or consult your tax professional to assist you.
Most people will be affected by the new tax regulations this year, but stress does not need to be a by-product of tax season.
At Windsong, spending time outdoors in your private courtyard, relaxing in your spacious family room or kitchen, visiting with neighbors who have become friends with your shared life-stage experiences, or gathering at the community clubhouse to watch a football game or the latest episode of your favorite Netflix series, is enough to help you sail through tax season with ease.
Welcome to Windsong – Where Life's A Breeze!