Driving Safety for Boomers & "Sandwich Generation"
Posted:
June, 21, 2017 |
Categories:
Communities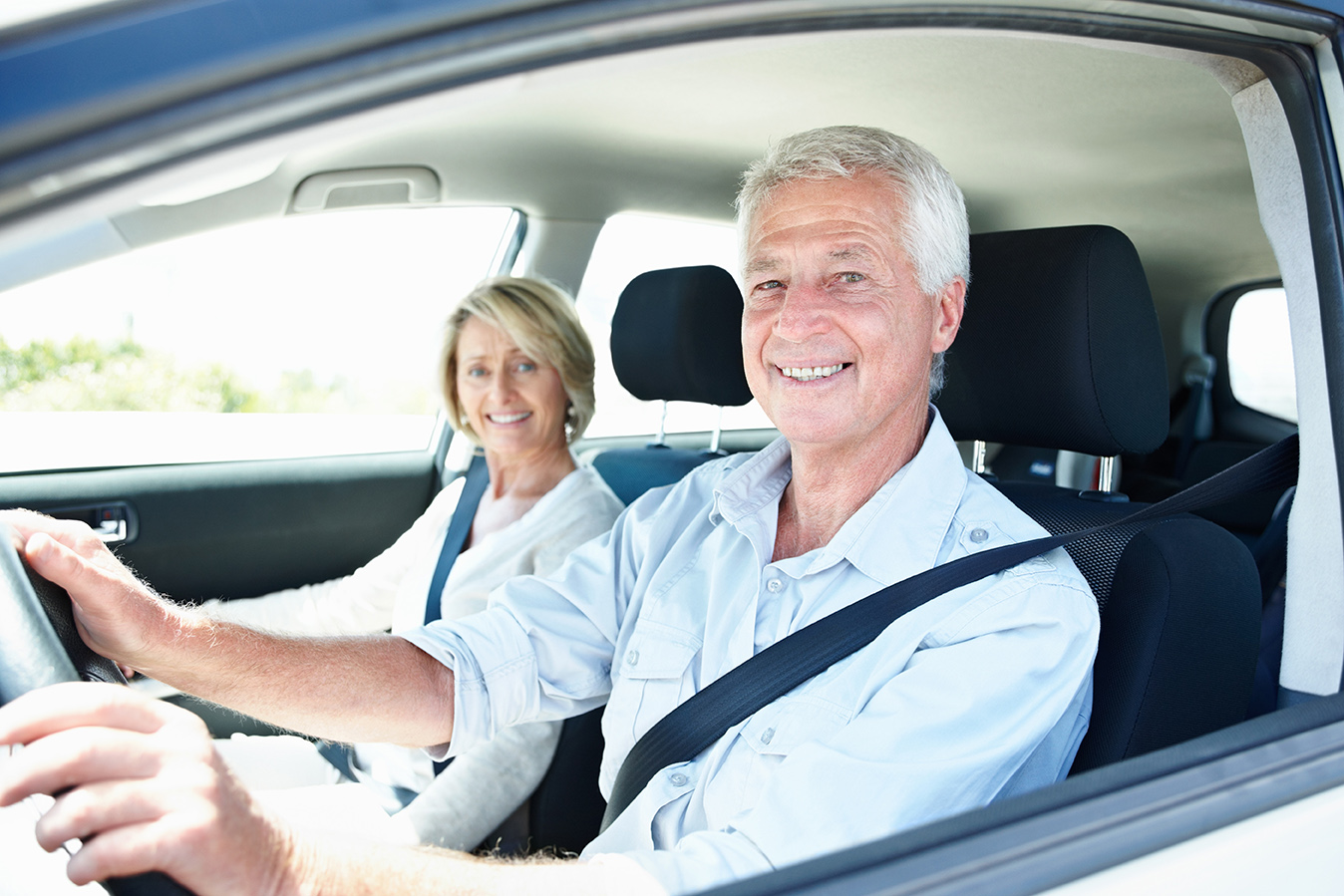 According to the Centers for Disease Control and Prevention (CDC), there are more than 40 million licensed drivers over the age of 65 in the United States today. While our Boomer (and beyond) population is more active than any prior generation to reach these milestones, awareness is key to maintaining safety in all aspects of our lives, especially behind the wheel.

The CDC and the National Institute on Aging (NIA) have both compiled recommendations to ensure safety when we drive:
Seatbelts. Recent data revealed that only 69% of "older adults" wear seatbelts every time they drive. Remember to buckle up – even for short trips – to minimize risk in case of an accident.
Traffic. Rush hour traffic is one of the biggest risks to safety. Research peak traffic times in your area, and plan appointments and other travel needs for times when fewer cars are on the road.
Distractions. The majority of drivers have cell phones. Many drivers text, talk, smoke, eat, change the radio, and more while driving. And the plethora of gadgets with which cars are equipped today may also steal the driver's attention. Minimize distractions, and be aware that other drivers are likely paying attention to things other than their driving.
Health & Medications. Have vision and hearing tested regularly, and wear corrective lenses and hearing aids while driving, when recommended by your healthcare professional. If you are under treatment for a health condition, check with your doctor or pharmacist to review medications (over-the-counter, as well as prescription) to minimize the risk of side effects or interactions that may affect your driving.
Education. Local driving schools partner with insurance companies to offer driving "refresher" courses, which highlight situations that are specific to changing life and health situations. Participants often qualify for insurance discounts when they complete these courses.
At Windsong, we take the location of each community into consideration, so that homeowners can easily reach shopping, dining, healthcare, and entertainment locations within a short distance. Windsong homeowners also find their communities are convenient to travel routes, so planning a road trip or even a day-trip jaunt, is easier and more relaxing. And with neighbors who share similar life-stage experience and expectations, Windsong homeowners often find a friend or two to share the ride.
Welcome to Windsong – Where Life's A Breeze!