Contemplating Autumn at Home
Posted:
October, 27, 2020 |
Categories:
Poems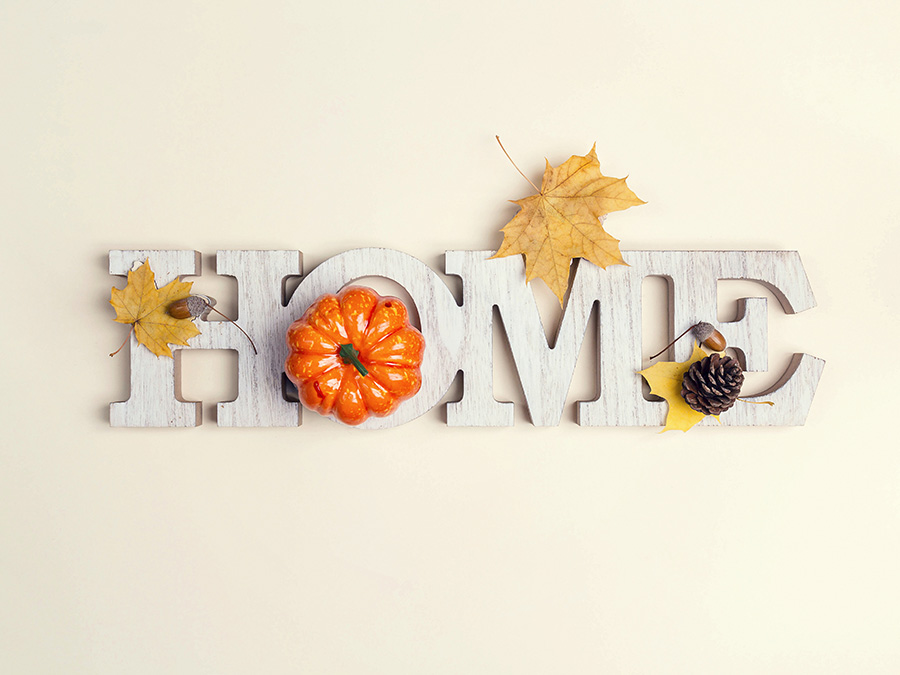 A Boomer Poem, inspired by "To Autumn," by John Keats
Our season of crisp air and apple festivals,
Nature changes from hues of green to gold;
Leaf-peeping to fully enjoy the season that is Fall,
Trees embrace the last hurrah, and prepare for cold.
Holidays begin in earnest every fall season,
Preparing for all the gatherings and feasts;
We do so cautiously, forging new traditions,
Appreciation for our loved ones now increased.
We decorate our homes with fall's rich colors,
Pumpkin carved upon our front porch sits;
And plan for meals outside in the courtyard,
We're thankful for when the weather permits.
Adapting to new norms defines the season,
As chilly weather chases us indoors;
Learning new skills and hobbies gives us reason
To fully appreciate this home that we adore.
The office now becomes a crafting haven,
While delicious scents from the kitchen emanate;
Heart and home are warmed by a cozy fire we're craving,
Joy is spread by new traditions we create.
We're fortunate for the home and friends we've made here,
At a time when such things might seem challenging;
But life is made of all the things we hold dear,
All around us hopeful things are happening.
We chose a home and lifestyle that were so inviting,
And this year has certainly led us to believe
That life here is fun, inspired, and exciting,
Welcome to Windsong, Where Life's A Breeze!