Charitable Giving Tips for Active Adults
Posted:
December, 4, 2017 |
Categories:
Uncategorized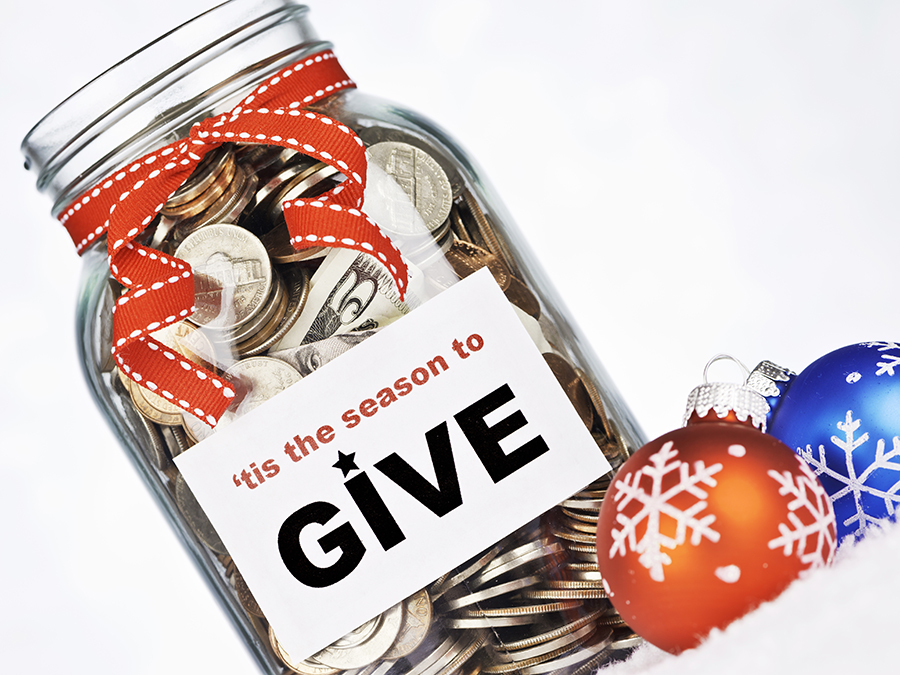 'Tis the Season for giving, in the form of both gifts for friends and loved ones, as well as donations to charitable organizations, which receive the bulk of their annual donations at the end of the year. (While it's true that we feel more generous during this time of year, another reason for the surge is folks looking to maximize their annual tax deductions before the New Year).
According to statistics compiled by Blackbaud.com (a software provider focusing on the non-profit sector), 72% of Baby Boomers (born between 1946-1964) donate an estimated $1,200 per person annually; 88% of "Matures" (born prior to 1945) donate an estimated $1,350 per person annually.
Boomers tend to support 4 – 5 charities each year, and Matures support 6 regularly. But it's easy to get carried away by online requests, sidewalk charities (seasonal, often at retail establishments), and requests via the mail, to name a few, leaving donors feeling drained both emotionally and financially.
Choosing an organization (or more than one) to support can be daunting. Having a plan can help ensure your dollars support charities that are important to you. Several websites report information that can be helpful, including:
GiveWell.org – This organization publishes a "shortlist of organizations" that are highly effective in saving and improving the lives of beneficiaries.
Guidestar.org - Maintains a database of more than 2 million charities worldwide that meet IRS criteria for nonprofit donations.
CharityNavigator.org – Evaluates and provides ratings of thousands of nonprofit organizations, based on financial health, accountability, and transparency.
Local charities often are not included in the databases. If you choose a local charity and want to ensure your dollars are well spent, seek referrals from those familiar with the organization. Safest bets, according to experts, are those which support the homeless, religious organizations, and health initiatives.
Experts also advise donors to provide unrestricted gifts, allowing the charity to use funds where they are most needed.
While charitable giving may be at its highest point in December, remember that organizations need support for programs throughout the year. Make a plan, designate a set amount of money, and donate at set times each quarter, to do the most good.
At Windsong, Active Adults enjoy peace of mind, with homes and communities designed to suit their specific needs and desires. We are grateful that our homeowners (and colleagues!) choose to pay it forward, providing peace of mind to beneficiaries of charitable giving throughout the holidays and all year long.
Welcome to Windsong – Where Life's A Breeze!