Celebrating Home - A Windsong Original Poem
Posted:
November, 10, 2023 |
Categories:
Poems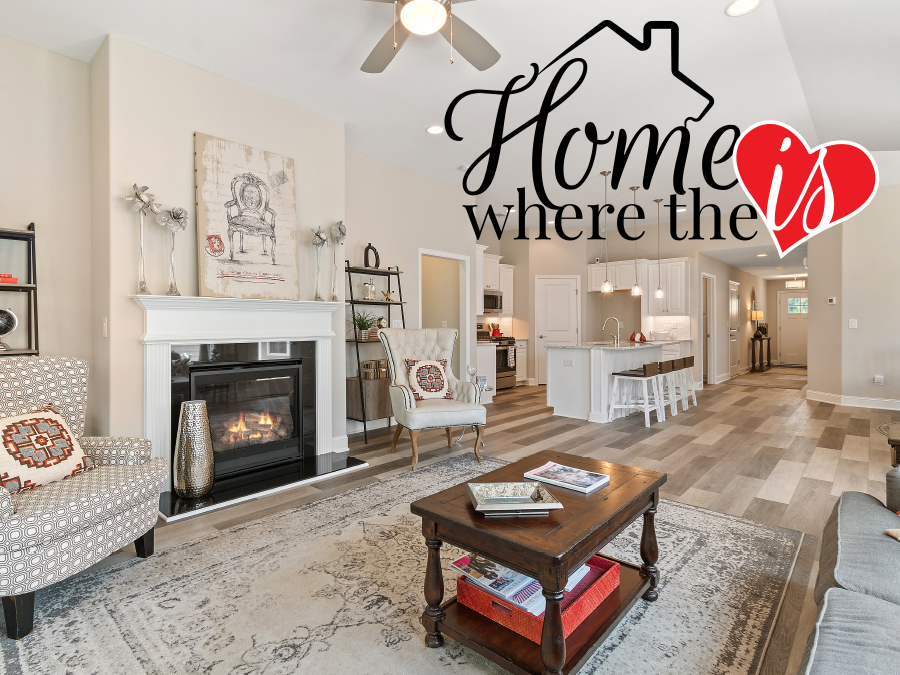 Home is where the heart is
And we feel it pitter-pat
When the front door is opened
And friends are on the welcome mat.
Bring the folks inside
And show them all about
They'll understand your happiness
And gratitude, no doubt!
Prepare a meal or snack
To share it with your guests
And if they've traveled far
You've got room for them to rest.
A courtyard for entertaining
When the weather's fair
Or gather 'round the fireplace
When Autumn's chill fills the air.
Invite over some neighbors
And introduce your friends
The best part of your neighborhood
Is the hospitality it lends.
Whether hosting family gatherings
Or joining folks for tea
Every moment you will recognize
This is the way life's meant to be.
Forget the hustle-and-bustle
Set aside things that cause stress
Every experience in your home
Illustrates ways that you are blessed.
Choose a lifestyle and a floor plan
And which neighborhood's right for you
Then decide on finishes and features
...that's all you have to do!
Throughout our lives we dream
About what our purpose is
We search and when we find it
We realize it is this:
Friends who are authentic
Family gathered round
A cozy place to call our home
Where memories abound.
That is why we here at Windsong
When we're handing you your keys
We're always sure to tell you:
Welcome to Windsong, Where Life's A Breeze!