Celebrate Earth Day the Windsong Way
Posted:
April, 21, 2023 |
Categories:
Uncategorized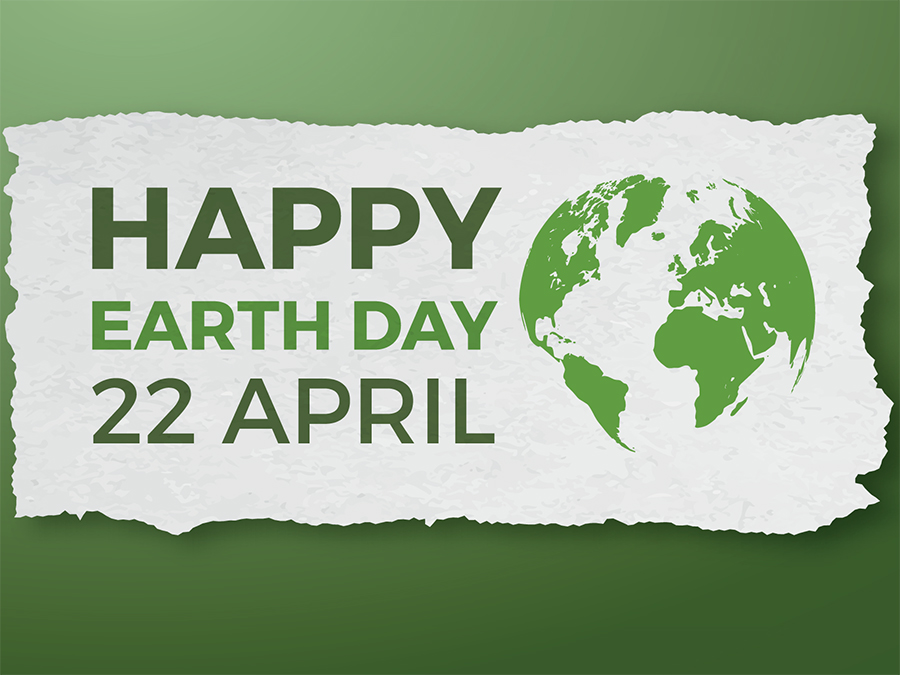 In 2023, the first Windsong homes and communities celebrate their 20th anniversary, marking two decades of easy living with spacious homes filled with natural light, plenty of storage, wide sidewalks and amenities to encourage outdoor activities, plus plenty of neighbors who become friends. And, of course, each Windsong neighborhood is strategically located for ease of travel, shopping, dining, and interaction with the overall community of which it is a part.
And with this being the 53rd anniversary of Earth Day (April 22, 1970), it's the perfect opportunity to begin – or continue – to take an active part in maintaining your community, to benefit the health and enjoyment of everyone who lives in your part of town.
With walking trails, parks, lakes, and waterways located near every Windsong community, taking part in Earth Day clean-up programs is easy and convenient, and provides plenty of ways to get involved with like-minded individuals, ensuring that outdoor recreation and natural areas are free of trash and pollution that interfere with wildlife, water quality, and overall enjoyment.
Recycling and collection events also help the environment clean and safe, keeping electronics and other items that wreak havoc on the environment, out of landfills. Earth Day-inspired recycling and collection events include Earth Day Bash Saturday, April 22, from 9-12 at The Avenue West Cobb; and Cherokee County Earth Day Recycling will collect batteries, toner cartridges, cell phones, and more, as well as certain electronics for a small disposal fee, on Friday, April 21 from 1-4 pm at the Chamber of Commerce parking lot in Canton.
Earth Day also encourages awareness and provides education about important issues, with online information about everything from sustainable clothing options, conservation programs, education about plastic alternatives, and information for making earth-friendly choices about food, allowing you to make environmentally friendly choices all year long.
At Windsong, every home is designed for energy efficiency and comfort, using quality building materials with longevity in mind.
Welcome to Windsong, Where Life's A Breeze!