Builder Partnerships Names Windsong Properties as the Annual Winner of the Lee Evans Award for Management Excellence
Posted:
March, 30, 2018 |
Categories:
Awards | News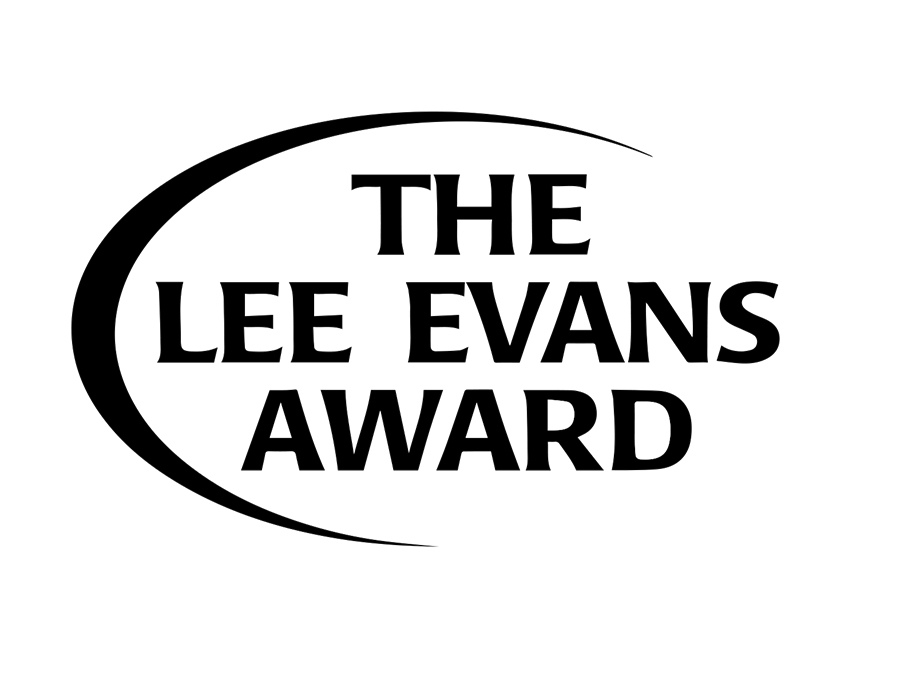 This month, Carrie Roeger accepted the Lee Evans Award for Management Excellence on behalf of Windsong Properties at the Builder Partnerships Executive Summit Award Banquet in Breckenridge, Colorado. The prestigious Lee Evans Award is given annually to one builder who displays exceptionally sound management principles and reflects the high standards that builders are encouraged to reach.
The award was created by Lee S. Evans to recognize building companies which have made significant progress in improving their management process to streamline their organizations and achieve superior profits, while delivering a high-quality product to buyers. As one of the first management trainers for the home building industry, Evans strongly believed in the importance of management education for home builders. Furthermore, by controlling costs and improving variances, companies could achieve greater revenue.
"It was an honor to represent the builder selected to take home the Lee Evans Award," said Carrie Roeger, COO of Windsong Properties. "The foundation of our company's culture is built upon perfecting the details of management and open communication. From production to insurance and litigation, we strive to follow ethical guidelines and rules to securely run our company and keep our homeowners, staff and partners happy."
"If all of my builders were this organized I would be able to double my production with very little extra personnel needed," said a 2018 Trade Survey participant. "Windsong Properties has always been one of my most professional builders; they take pride in their business and are always considerate of their subcontractors by keeping jobs clean, having safety meetings, and showing appreciation every year at a gathering."
The Lee Evans Award was created to boost builders' recognition and validate their dedication to management excellence. Though building companies across the nation apply for the honor, Builder Partnerships only recognizes one builder each year. Builders interested in applying must complete a full company analysis highlighting their performance across several metrics to demonstrate a well-run company; areas of focus include financial, strategy, human resources, production, warranty, sales and marketing, customer services, technology, insurance and litigation, association and community activities and letters of nomination. Windsong Properties demonstrated excellence in management across all departments.